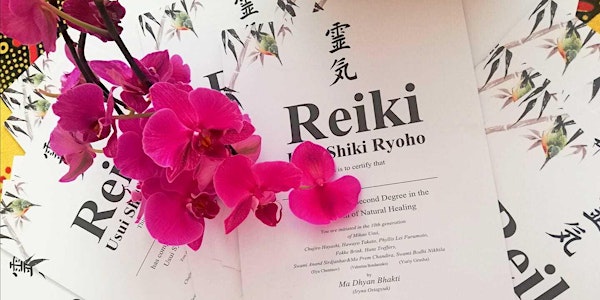 Introduction to REIKI 1 Course in Malaga
Introduction to Reiki course, where you will learn to take care of your body, heal yourself and apply Reiki practice in your daily life.
When and where
Location
Malaga, Spain calle Comedias, 15 29008 Malaga Spain
About this event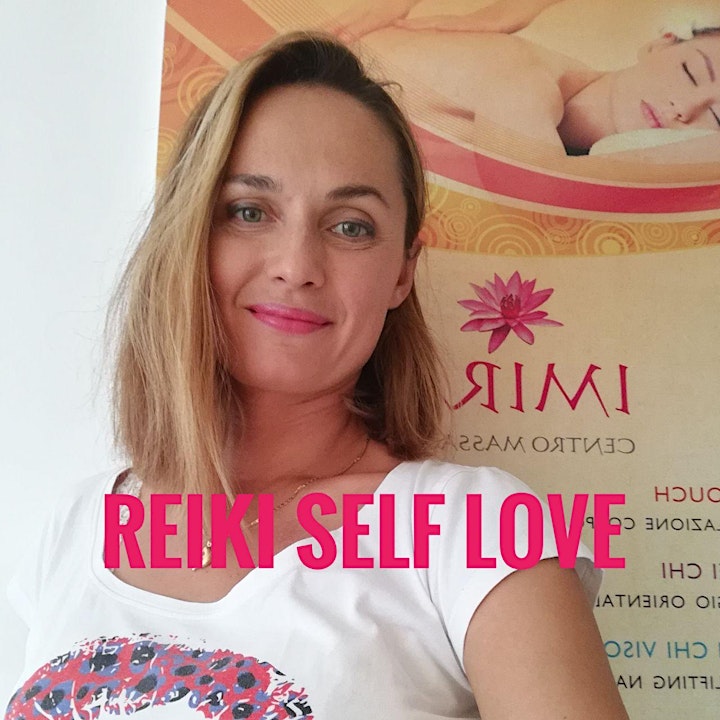 Reiki 1 practice in Malaga is a course on how to learn to love yourself, hear true desires, establish communication with your subconscious, harmonize emotions, create stable contact with the true "I" and attract the released energy into your own life.
We will talk about what Reiki energy is, about its history, we will go through initiation and get direct experience in the Reiki flow for self-practice and regeneration in our daily life.
In the end of the course you will become a 1st level practitioner of Reiki Usui Shiki Ryoho confirmed by a certificate of participation in the course.
The course is conducted in English and/or Russian. You can register to a free online demo on the 19th of november at 16.00 CET. The demo will help you to figure out if the course is suitable for you. To register for the demo, contact me on reiki.imira@gmail.com
The full course is done in 4 meetings with the schedule of 30 novembre 18.00 - 20.30, 1 and 2 december 18.00 -20.30 and 3 December 10.00 -13.00 and is of the cost of 150€