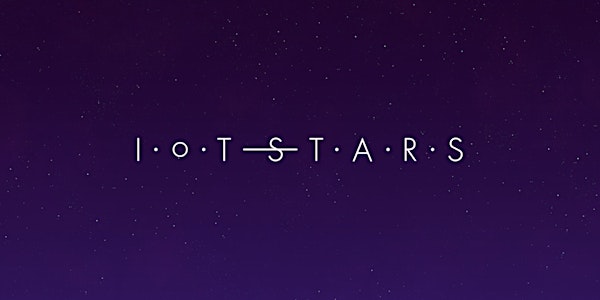 IoT Stars Developers Workshop
Join the IoT workshop and go hands-on with Blues Wireless, balena, Datacake and Edge Impulse
About this event
Join the IoT Stars Developers Workshop hosted by Blues Wireless, balena and Datacake and learn how to build IoT projects using powerful development tools for the connectivity, the edge, ML and data visualization.
If you are completely new to the IoT, ML or edge computing, don't worry. We will go step-by-step through everything you need to get started. On the other hand, if you are an advanced developer, we will give you a hand to learn about these technologies and go one step further with the project.
The main goal of the workshop is to show you how to build an IoT project that uses a Raspberry Pi running containers, machine vision, Machine Learning at the edge and data visualization in the cloud, using a low power cellular connectivity. In this workshop you are going to use technologies such as Blues Wireless, balena, Edge Impulse and Datacake.
Should I bring my own hardware to the workshop?
If you have hardware available, you can follow along with the online workshop. Below you can find the shopping list: