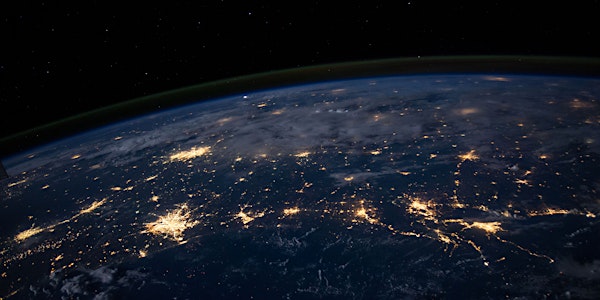 Is the Singularity coming? Past and Future of AI
Register for this interactive virtual session and experience firsthand the IE teaching methodology!
Date and time
Wednesday, April 19 · 10 - 11am PDT
About this event
About the session:
The new generative AI projects and increased AI investments are putting the Singularity back on the table. To understand the present and predict the future, we must first understand the past. The session will go over AI Evolution in order to start a discussion about what is coming and how it will affect our lives. 
Join us as Guillermo de Haro, Interim Vice Dean for the IE School of Science and Technology, guides us through the journey of AI. Guillermo has been teaching at IE for 20 years, is an entrepreneur in technological projects and is a partner at Jot Down Cultural Magazine. He was a Strategic Development Manager at Technicolor Entertainment Services, digitizing the company, COO at WorkCentre SGD, and Consultant at IBV Corp. He is the author of books like "Corleone Business School", "The Economic Spectator" based on his radio show of the same name at Capital Radio.
About the organizer
IE shapes leaders with global vision, an entrepreneurial mindset and a humanistic approach to drive innovation and change in organizations.