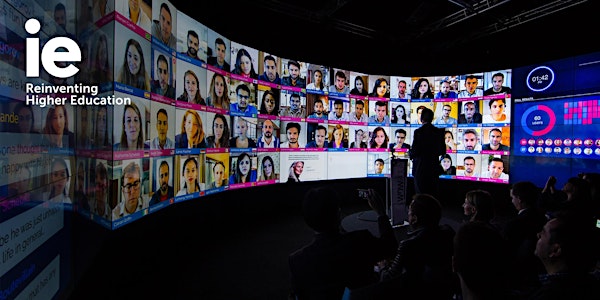 Marketing in the Metaverse
Are you ready for the education of the future?
By Business and Management
Date and time
Tuesday, November 29, 2022 · 9 - 10am PST
About this event
Marketing in the Metaverse
What is the Metaverse? What are the opportunities for Marketers today and tomorrow in AR/MR/VR? How can you future-proof your business and be a pioneer on the next chapter of marketing?  This Masterclass will explore the next frontier of marketing and how businesses can tell richer stories and drive business impact on new innovative surfaces. It will touch on how businesses can leverage the Metaverse already today and what might be possible in the future. Prashant Soegaard, Head of Sales at Meta, IE MBA Professor, and Global Online MBA alumn, will lead the class.