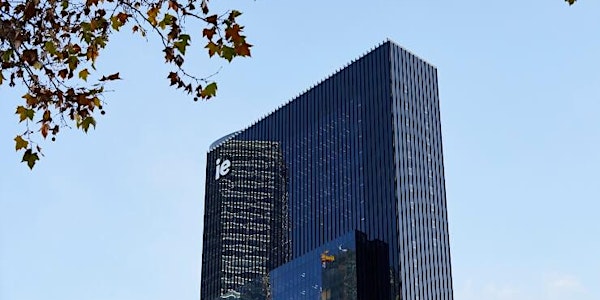 Master Class Sustainable Finance
Join us for this session!
About this event
More and more companies have been applying a triple bottom line approach (not only economic performance but also social, governance and environmental). To face this new environment, professionals require a new set of knowledge of strategies, financial instruments, and valuation approaches to integrate these factors to be successful in their decision making. Furthermore, there is a social demand, growing from the newer generations, that the financial world should move from a shareholder perspective to a stakeholder perspective for a more balanced approach.
During this session, Susana Martínez Meyers will help us navigate the new sustainable finance landscape and will uncover the challenges that await us if we are to face the recent economic pandemic and the latest news of climate change.