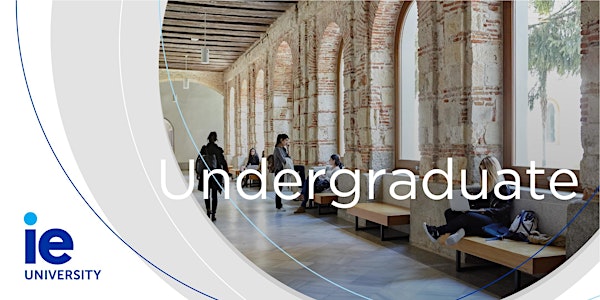 Meet with an IE Representative in Canada
All bachelor Programs
About this event
This is a great chance to connect with an IE Representative based in Canada for a personalized chat.
During this Zoom or phone call, you will have the opportunity to learn more about IE University, the admission requirements, our Bachelor programs, scholarships; and to ask any question you may have.
Once you sign up, you will be able to pick a time slot for your virtual meeting.