Connect to your creative and intuitive self and open up for all the possibilities that the universe has for you!
About this event
Do you want to make a change in your life?
Do you want to bring new ways of being into your life and the world around you?
If we want to change things we need to do things differently.
Grounding in the space within helps us see the world differently and allows us to open up to all the opportunities that are there for us in the world.
INITIATE THE CHANGE YOU WANT TO SEE!
Mindfulness. Creativity. Change. Online Challenge can help you connect to your creative and intuitive self and open up for new ideas and possibilities.
Connect to your creative energy, which will lead you to acquire new perspectives, to grow, to expand.
By creating space through pranayama, yoga practice, meditation, and art we will free ourselves and connect to our ability to embrace change and transformations, to explore, to connect to our true calling.
Creativity and exploration of what is our highest calling would inevitable draw ourselves towards our true purpose. It helps us connect to our authentic self and live in alignment with our true life purpose.
Initiate the change you want to see! Make 2022 different!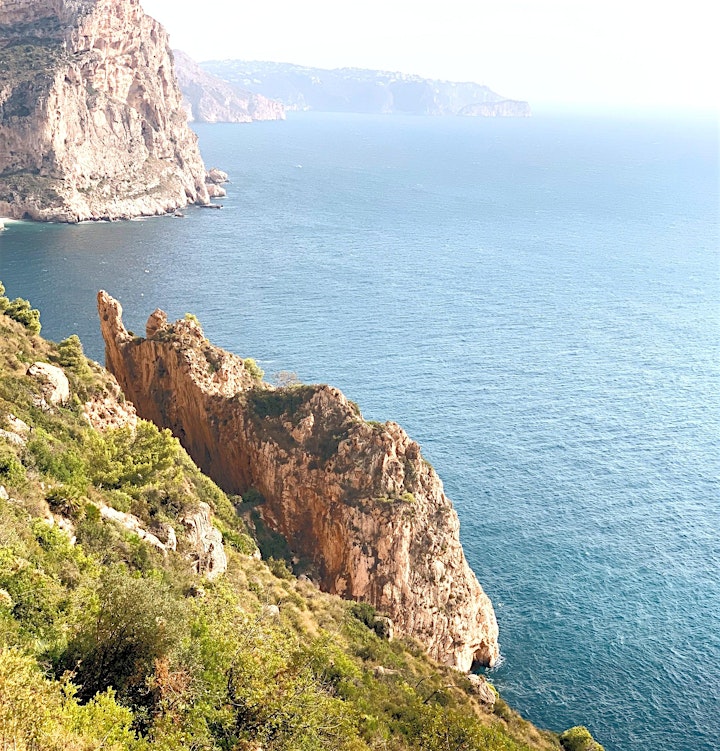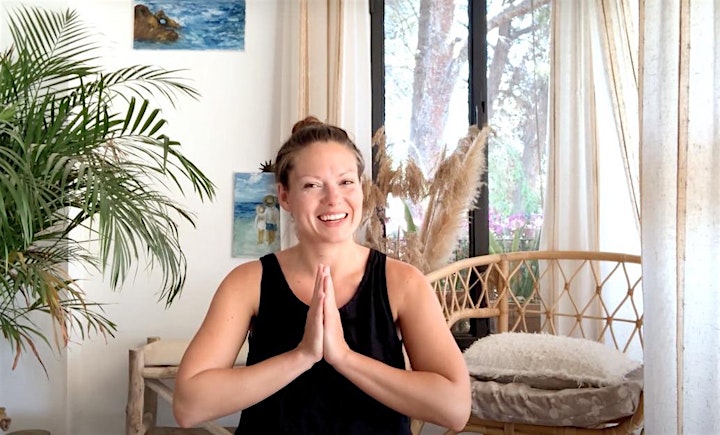 PROGRAMME / 4 weeks on the Saturdays throughout January 2022
For extensive programme information check out Iva, Yoga & the Arts
1 // 08/01/2022 // MINDFUL BREATHING
2 // 15/01/2022 // YOGA TO BOOST YOUR CREATIVE ENERGY
3 // 22/01/2022 // MINDFULNESS FOR CREATIVITY MEDITATION
4 // 22/01/2022 // ART PERFORMANCE / DAY COLLECTIVE
Special guests Dorota and Yulia who form the Amsterdam-based artistic duo DAY Collective will share with you an extraordinary experience - a Tete-a-Tete conversation.
Tete-a-Tete Online is an 1-hour long participatory performance: drawing on your own skin in the intimate habitat of 2-5 participants, and 2 artists — DAY Collective. The drawing tools: eco-cosmetic pencils. There is only one rule — no words.
The experience of Tete-a-Tete allows you to explore novel ways of relating with your inner self and the others around you, through a language, based on intuition, silence, imagination, and sensibility.
A Free Mindfulness & Creativity Online Challenge // Trailer