Hacer negocios con Asia es una obligación. Superar las diferencias culturales un reto imprescindible. Te ayudamos a hacerlo
About this event
El covid-19 ha manifestado de forma descarnada nuestra dependencia de Asia. Por otra parte en Asia viven 4.500 millones de personas y es el único lugar del mundo en el que su clase media incrementa su poder adquisitivo.
Hacer negocios con Asia es una cuestión de supervivencia. A la distancia hay que sumarle la dificultad de relacionarse con un cultura muy diferente.
En Argelich Networks nos invitan regularmente a dar conferencias en la región sobre liderazgo y transformación digital. Ayudamos a desarrollar negocios en esa región en colaboración de nuestros socios.
Para iniciar el año 2022 hemos invitado a nuestra socia Harriet L. Russell https://harrietrussell.com a compartir con nosotros un café virtual para que nos explique las claves del éxito de los negocios con esa región.
Harriet es experta en comunicación intercultural y autora del libro "Doing Business With Ease Overseas: Building Cross-Cultural Relationships That Last".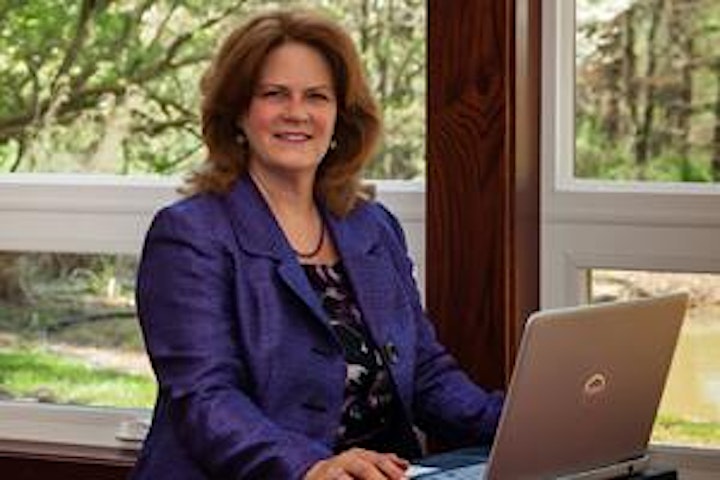 Organizer of Mirando hacia el Este
Argelich Networks: www.argelich.com es una boutique internacional, independiente e innovadora de consultoría , especializada en asesorar a las empresas y gobiernos en como disfrutar e implantar las soluciones más avanzadas en tecnologías de la información y las comunicaciones. La compañía se constituyó al finalizar los Juegos Olímpicos de Barcelona, en Octubre de 1992.