Event Information
Refund policy
Contact the organizer to request a refund.
Eventbrite's fee is nonrefundable.
NAKED YOGA- DISCOVER A NEW YOU! SELF EMPOWERMENT (MEN ONLY) 6TH MAY THURSDAY, 8-9:30PM (CET), ZOOM
About this event
Naked Yoga experience will help you to unleash & gain your hidden POWERs, eliminate social shame & taboos around NAKED BODY image, improve SELF ESTEEM. Naked body is BEAUTIFUL but what we do with it it's another question. We will open this door 4 self EXPLORATION & ACTIVATION of our hidden POTENTIALS. I will guide you through TANTRIC & EASTERN practices to boost/enhance the health & fitness. We will be able to CONNECT & BUILD STRENGTH with our PHYSICAL, EMOTIONAL & ENERGETIC BODIES. We will explore some techniques on how to SUBLIME SEXUAL ENERGY 4 CREATIVITY, learn how to achieve MULTIPLE ORGASMS & much more✨
When our body & mind in HARMONY & you know how to use it ABUNDANTLY, the rest of THE WORLD seems A BETTER PLACE TO BE/LIVE.
No Yoga mats requires, asana will be done mostly standing. What to expect: Dynamic meditation, Spinal movements- 5 Dimensional flow, energy work on gross and subtle bodies. Breath work, balance, concentration, contemplation, sound therapy support and it's all in one approach (harmonious dance), ah yes fun and laughter guaranteed too. Have a beautiful and fun experience, be you, be open, receive! 🤲🏻🌌💪🏻🔥🙏🏻✨👁
Holistic Fitness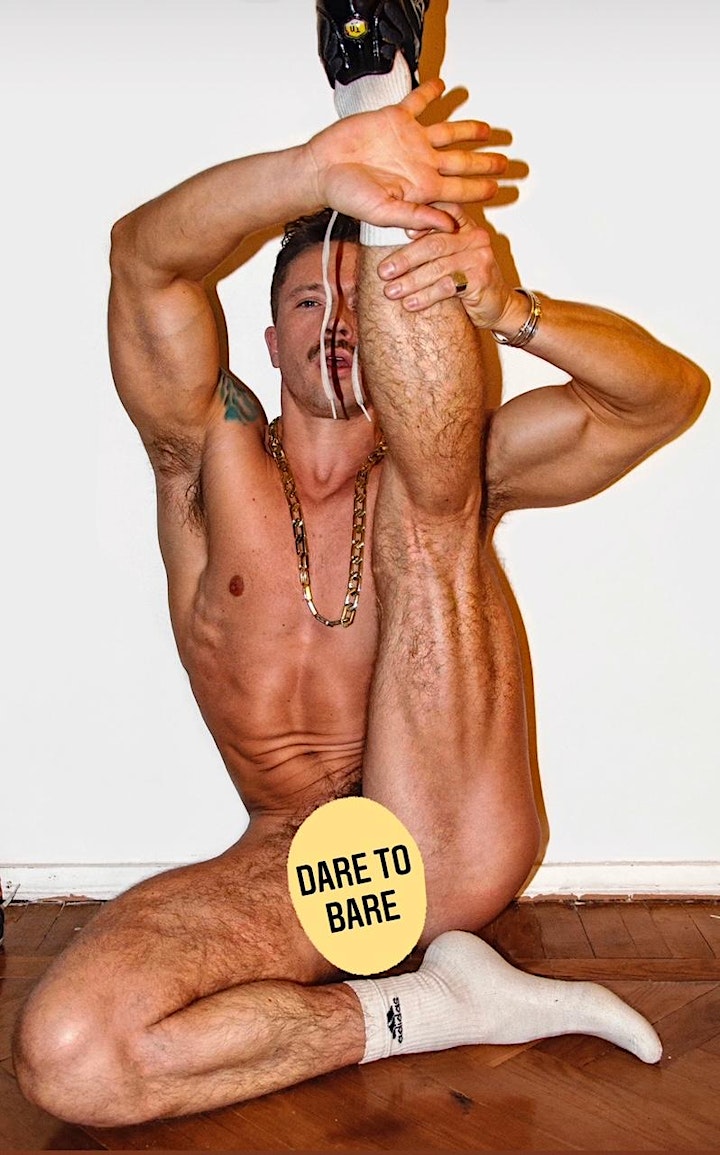 I combine my knowledge in the practice of yoga and mindfulness with years of professional experience in the fitness industry.
My interests in Buddhism, and my passion for yoga, have inspired me to develop a holistic approach for my clients that engages the mind, body and internal energy in our fitness activities. In this way I believe we can truly have a positive impact on our overall health and wellbeing whilst pursuing the physical results we want.
This holistic approach centres around working on three key areas: your mind, your physique and your energy. When the strength, balance, awareness, breathing and relaxation merges together into Dynamic meditation, that's when the miracle occurs. Those applications should meet any individual's health & fitness goals. The enhancement of the physical & physiological health is essential, it helps us to achieve happier & fulfilled life.
Date and time
Location
Refund policy
Contact the organizer to request a refund.
Eventbrite's fee is nonrefundable.