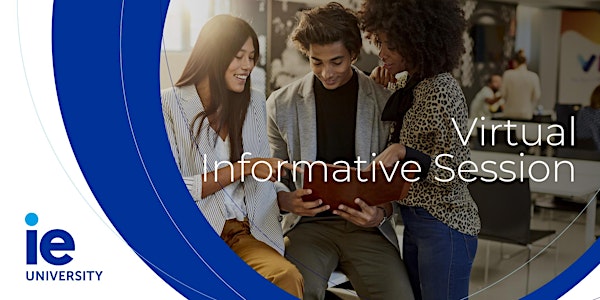 NAVIGATE YOUR CAREER OPPORTUNITIES IN MARKETING AND COMMUNICATION IN THE AFRICAN REGION
A short yet complete information session on our teaching methodology, pillars, values, and programs with time for questions
About this event
Your future career in marketing and communications is down the road, and we are here to guide you along the way. Save the date for this exclusive webinar to learn all the insights about how to build your career in marketing and communication specifically for the African region. 
What does it mean to be a marketer today? 
How do I go about building a career in marketing and communication? 
How can I develop my network to support my career? 
Who is hiring? 
These and many other topics will be discussed in the exclusive webinar we are excited to invite you to! 
Plus, discover how we collaborate with industry-leading companies to provide our students with firsthand experience working on consulting projects and multimedia simulations with companies like Amazon, Google, Coca-Cola, Nielsen, and many more. 
The conversation will be led by our program specialist for the Marketing Communication & Sales Masters at IE University.  
You will also have the chance to ask any questions you may have to truly find your path in this exciting and changing field!!