Rethinking Music & Night Time Economy in Cities
About this event
Music and culture make places better.
Sound Diplomacy is a global expert firm in delivering economic growth to cities and regions, and the tourism and real estate sectors using strategies focused on music and the night-time economy.
This is your chance to hear first-hand from Shain Shapiro, Founder & Group CEO at Sound Diplomacy and Executive Director at the Center for Music Ecosystems, what Night Time Economy in Cities means, and how it could spur a better, more equitable recovery.
Which is the philosophy behind their business model, which cities are good examples of the correct management of the Night-Time Economy, which are the main issues when analyzing a city, how/where they get the data from to make decisions, and much more!
Join us next June 16th at 6pm CEST, for another great NEXTGEN On The Spot Interview!
_________________
ABOUT SOUND DIPLOMACY
Music and culture make places better. They create wealth and improve the night-time economy. Music is their universal language. Music and culture is their passion.
Sound Diplomacy defined the 'music cities model', which uses music and culture deliberately and intentionally to deliver economic, social and cultural growth in cities and places. They are the global leading team of researchers, data analysts, economists and strategic consultants, with extensive expertise in the music industry, music economics, cultural planning and placemaking.
ABOUT SHAIN SHAPIRO
Shain Shapiro, Ph.D. is the Founder and Group CEO of Sound Diplomacy. Sound Diplomacy is the leading global advisor on growing music and night-time economies in cities and places.He has defined a new way to think about the value of music in cities and places and through it, influenced over 100 cities and places to invest in music and culture as part of the overall growth strategy. He is also the co-founder of Music Cities Convention, the world's largest event bringing together the music industry with city planners, developers, policymakers and executives, the Music Cities Community, the leading online platform for music and public policy to intersect and the Music Cities Awards. He is also the Founder and Executive Director of the not-for-profit global Center for Music Ecosystems, launching in 2021.
Shain holds a Ph.D. from the University of London and was one of the top 10 Creative Entrepreneurs in Britain in the British Council's h100 list. Lastly, he is currently writing a book about music ecosystems and their impact on cities and communities.
_________________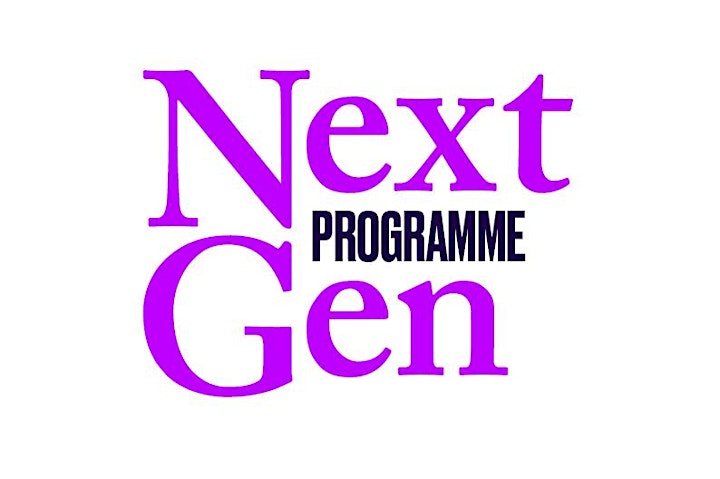 The IE NextGen programme is an international forum that gives young professionals from the world of real estate and the built-environment, the opportunity to make their voices heard, increase their knowledge of the city of tomorrow, and grow their professional network. 
Click here to see other NextGen activities
IE School of Architecture and Design Next Gen Programme promotes the exchange of young talent across borders, aiming to build bridges between different countries and promote excellence and inspire the next generation of young professionals.