Event Information
Refund Policy
Refunds up to 7 days before event
Consciously design your organization to be more adaptable and responsive to customer needs.
About this Event
Organizations are facing increasing challenges, both in number and complexity. Many struggle to adapt to the changing needs of the market and maintain a competitive advantage.
What is needed are organizations that can flex and adapt to the shifting needs of their customers.
If we have even more complex environments, what kind of organizations will thrive?
And, What kind of organizational structures will we need to support those organizations?
If any of the following organizational challenges are familiar, then this course is for you:
Teams are difficult to motivate.
You know what your customers want, but you can't get it to them.
Lots of hand-offs between groups of people.
Dispersed bodies of work, and you aren't sure what to do next.
Your organisation and people lack inspiration.
Innovation is scarce.
People in the organization struggle to make the right decisions.
Current practices and systems are rigid and unfit for purpose - a transformation is needed, but how?
Save the Date
The sessions are as follows:
Session 1: Tuesday, 1st June
Session 2: Wednesday, 2nd June
Session 3: Tuesday, 8th June
Session 4: Wednesday, 9th June
Session 5: Tuesday, 15th June
Session 6: Tuesday, 22nd June
Session 7: Monday, 28th June
Session 8: Tuesday, 29th June
Each session will run from 10:00am EDT | 1600 CEST to 12:00pm EDT | 1800 CEST.
Program Structure & Overview of 8 Sessions (16h)
Why Organizational Design
Understanding Your Organization
Governance and Models for Decision Making
Teams
Information Flow, Trust, and Accountability
Goals, Rewards, and Planning
Continuous Improvement
Application
Time Investment
8 x 2h Sessions; Twice a week on Tuesdays and Thursdays for 4 weeks
1h each week for homework, reading, reflection and in depth self-development.
30min Get to know each other call with your instructors; this is optional, but highly recommended.
Upon completion of this course you will have:
An understanding of what an adaptive organization is, and the key characteristics of one.
An understanding that you and your leadership colleagues may have to evolve/change/learn in order to support the shift to an adaptive organization.
A model for organizing people and work that is more adaptable to customer needs and fluctuations in the market.
A better understanding of teams, networks, and the interactions of people within and among those networks.
The tools to map, navigate, and influence change in your organization on its journey towards adaptivity.
We trust that you will join us with your own knowledge, experience and insights on the topic of organizations, structures, and designs. Meet like-minded people to share and learn with others in an intimate online setting.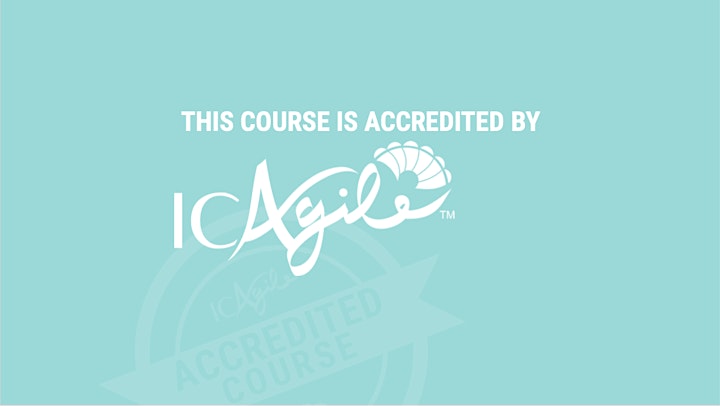 Meet Your Instructors: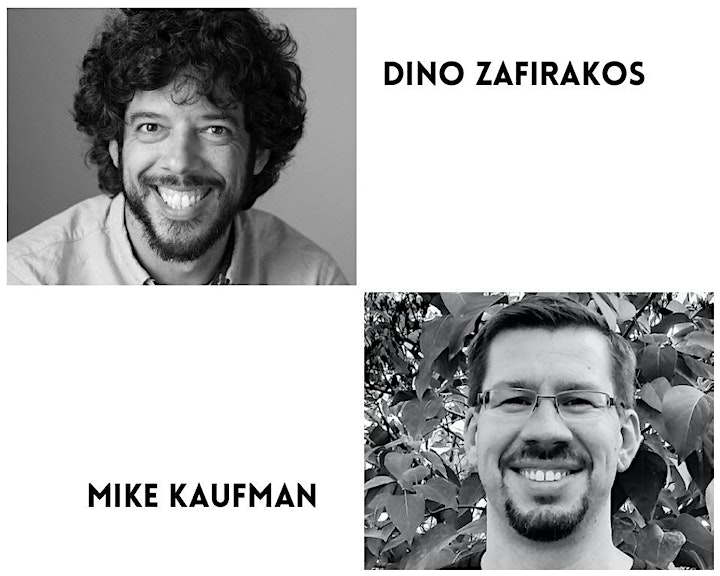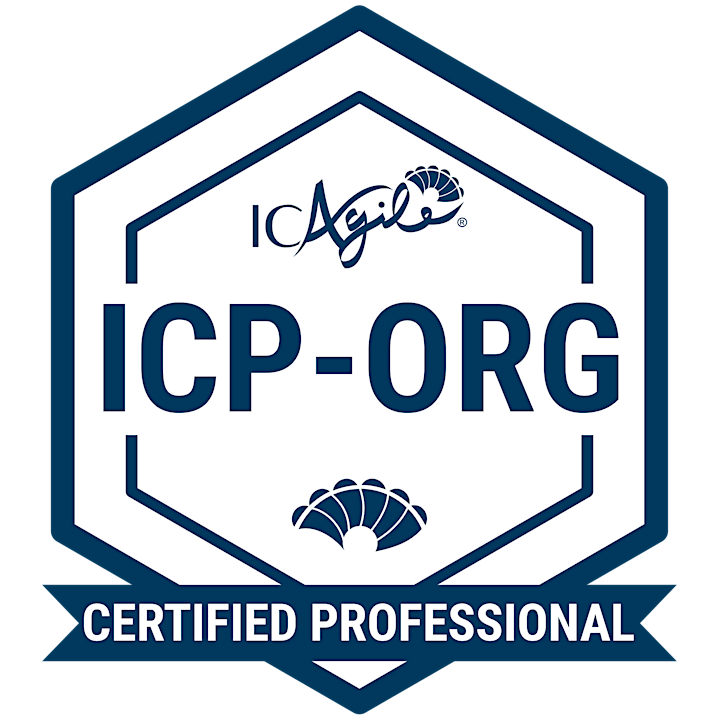 Date and Time
Location
Refund Policy
Refunds up to 7 days before event