You might have listened to talk about "quantum computers", but why are they so revolutionary and different from conventional computers?
About this event
Nowadays, we are witnessing a scientific revolution where Information Theory and Quantum Physics are combined and give rise to new and powerful ways of processing and transmitting information. In particular, quantum computers will be able to solve problems that are beyond the capabilities of existing supercomputers and may have a big impact in our society.
In this talk Prof. Serge Massar from ULB will introduce the basics of quantum mechanics. Then, Prof. Ignacio Cirac from Max Plank Institute will explain how quantum computers work, give some examples of their potential impact, and review the current efforts to build them.
19h00 - Presentation of CEBE and collaborators
19h15 - Serge Massar: "Quantum Mechanics: From fundamental questions to applications"
19h30 - Ignacio Cirac: "Quantum computers"
20h00 - Q&A
Registration is mandatory!
This event is organised by the association of Spanish Scientist in Belgium (CEBE), in collaboration with the Embassy of Spain in Belgium and Instituto Cervantes.
There will be a reception at the end where you can meet the speakers closer and interact with the rest of the audience.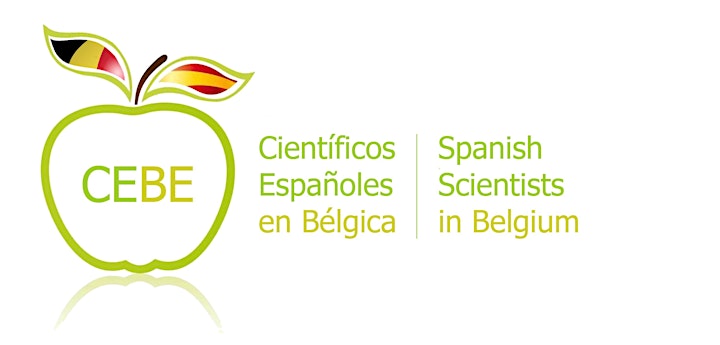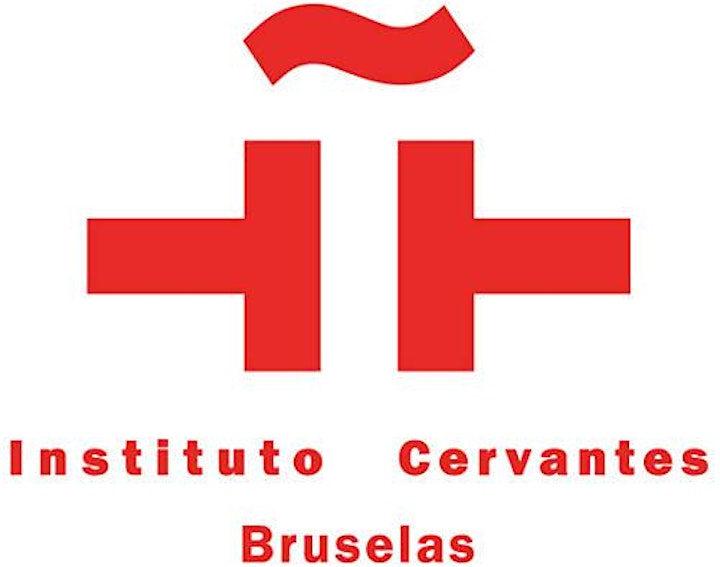 Organizer of Quantum Computers, by Ignacio Cirac
CEBE (Spanish Scientists in Belgium, for its acronym in Spanish) was founded with the support of the Spanish foundation for science and technology (FECYT) and its objective is:

– Facilitate the networking among scientists from any field to share experiences not only in academia but also in the business world
– Scientific outreach: bring science to society
– Institutional visibility: CEBE will represent the science interest in Spain and Belgium
– Promote collaborations between Spanish and Belgian institutions