Take back ownership of your energy!
About this event
During sex, you and your partner(s) exchange energies. The more time you spend with them, the more you absorb their energy. It means that you will absorb their negative and positive thoughts, their sadness and joy, and even their trauma. If you're looking for a fresh start to take back ownership of your energy, come and join us in this session. You will learn the tools and techniques to release past lovers and cleanse the aura of your sexual past.
🌟 This session is facilitated by an InnerCamp friend, Hakima Tantrika.
Hakima is a Sex, Love, & Relationship coach, writer and educator. She has been embodying the essence of Tantra and dedicating herself to the extensive study of Tantric cosmo-vision for the past 10 years. Hakima made it her life's mission to teach men and women how to navigate the realm of relationships based on Tantra teachings.
As a freelance writer, she has contributed to Karma Tantric, Hello Love, Sexual Tendencies, Sexography, The Ascent, and P.S. I Love You — among many other publications, where she covers lifestyle topics and all things sex, love and relationships.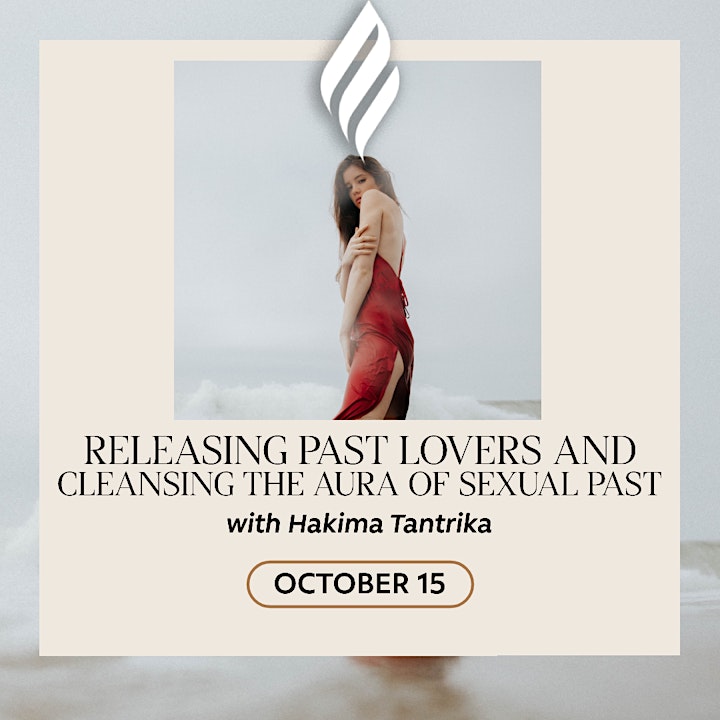 Organizer of Releasing past lovers and cleansing the aura of your sexual past