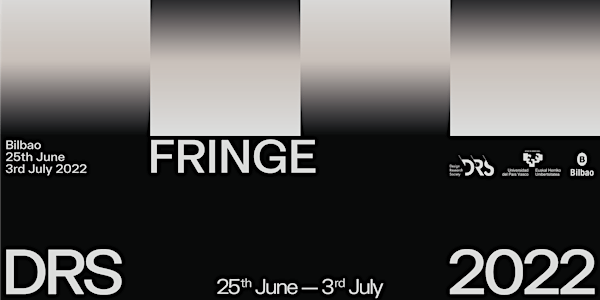 River cruise through the Estuary of Bilbao. From the town hall to the Abra.
The transformations that took place around the Estuary of Bilbao from an urbanistic, commercial and industrial perspective.
Date and time
Thu, 30 Jun 2022 20:20 - 22:00 CEST
Location
Carola Crane 1 Ramón de la Sota Kaia 48013 Bilbo Spain
About this event
Urban landmarks, engineering and civil construction works and industrial networks that have shaped during several years a singular local industrial landscape. Observing it from the privileged position of a river cruise, we will identify the turning points on the history of the city's urban transformation from a medieval port city to a city of culture thanks to the revitalisation and sanitation of the polluted estuary.