About this Event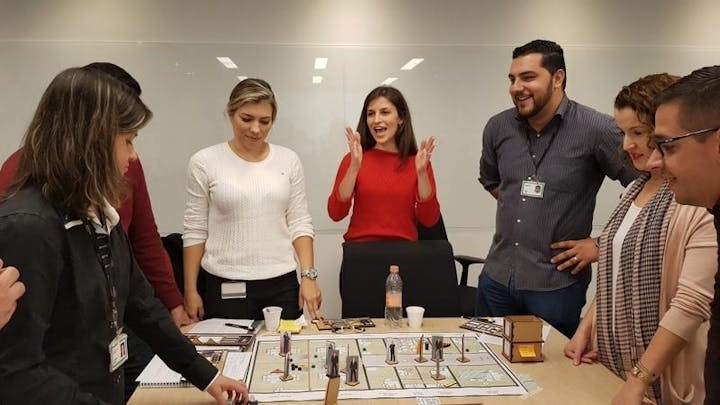 Follow us: https://www.linkedin.com/feed/hashtag/scrumgamesim/
------------------------------------------------------------------
Early bid insription - 480 € without tax
Normal inscription -600 € without tax
-------------------------------------------------------------------
Scrum continues to be the # 1 choice for people who work with agile methods.
A global study with the agile community points out that 56% of respondents use Scrum to manage their projects.
In addition to the Scrum Hybrid and ScrumBan it is observed that Scrum is present, in some way, in the reality of 72% of the interviewees.
-------------------------------------------------------------------
Do you want to learn Scrum for real?
Do not have experience with agile methods?
Have you already done a course, but do not feel safe?
Do you need to gain practical experience to take advantage of your career?
Learn Scrum effectively, accelerated and fun!
Experience this simulator platform developed exclusively for the teaching of the Scrum.
Apply Scrum concepts, ceremonies, artifacts and roles through the Scrum Game® simulator.
Take control of your character in this Scrum game.
You will be the Product Owner, the Scrum Master or the Development Time!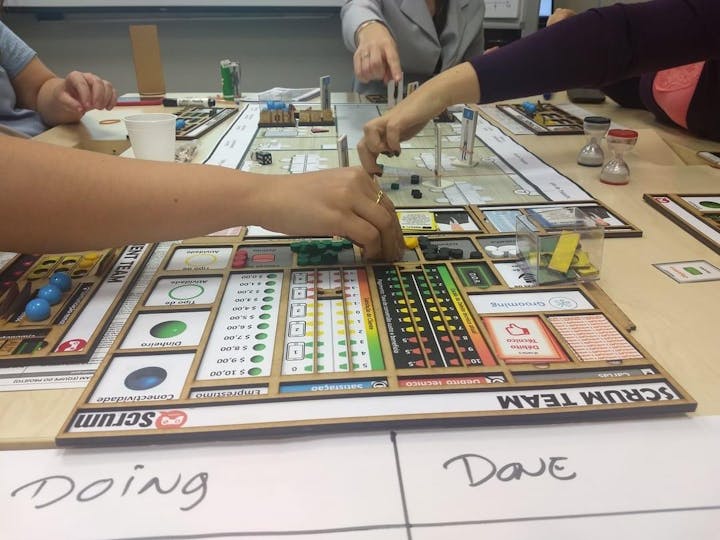 How it works?
You will take control of your character in this board game.
You will be the Product Owner, the Scrum Master or the Development Team and will address the challenges that ordinary people face in the day-to-day running of an agile project.
You'll learn step-by-step how to establish a product vision, plan Releases, set Sprint goals, collect stories, prioritize Product Backlog, develop self-managed teams, remove impediments, be a server leader, deal with technical debt, change, customer satisfaction.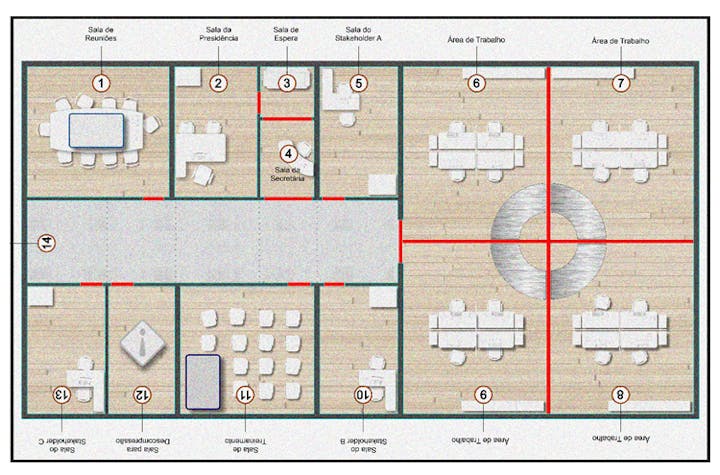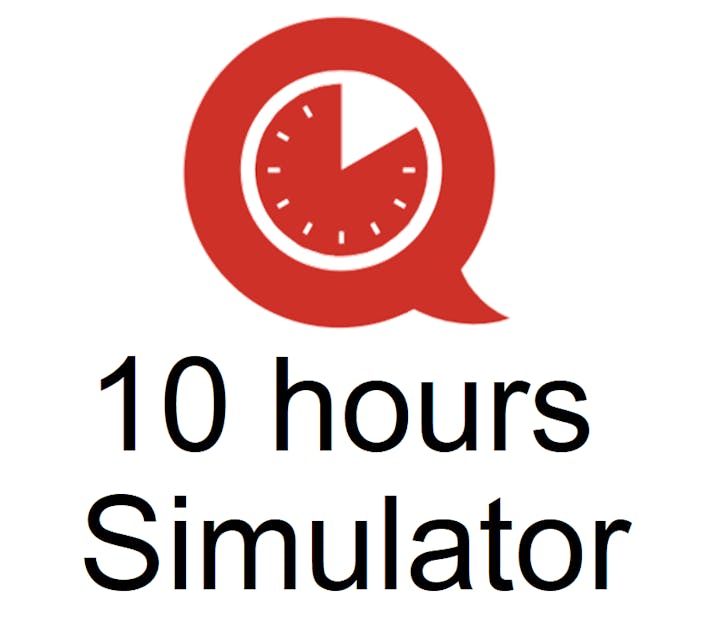 10 hours of this course you will face real situations of Scrum projects, applying the concepts and receiving immediate feedback.
You will have the opportunity to adapt your behavior, perceive the effects on the team and the results of the project. You will experience the benefits of the Scrum Framework in practice.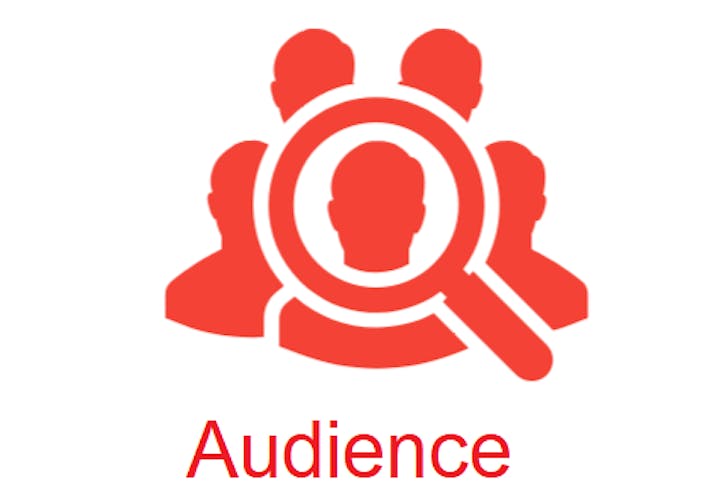 Who is this training for?
Students, managers and professionals from all areas
Managers of traditional projects certified or not
Scrum Masters, Product Owners or Development Team looking for improvements in Scrum
Anyone interested in learning new skills.
NO PRIOR KNOWLEDGE IN SCRUM IS NECESSARY.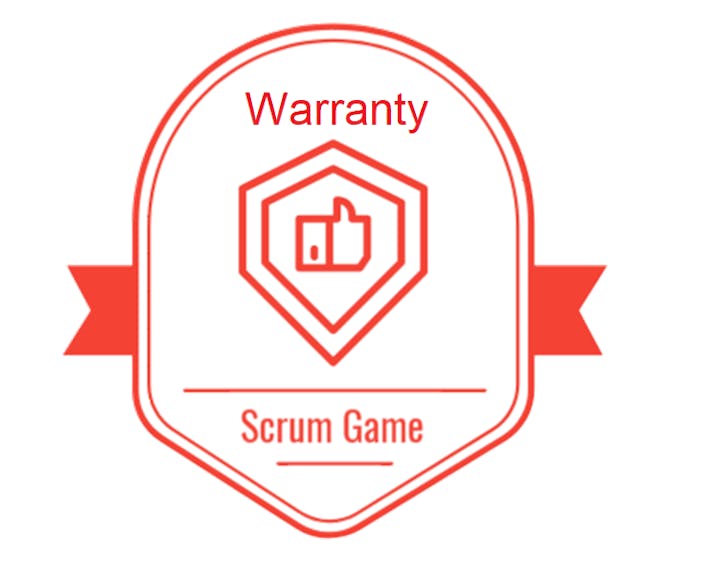 Scrum Game Guarantee:
We have total confidence in our simulator, in our ability to transmit experiences and in their ability to learn!
At the end of the 16 hours of the training, if you are not satisfied, just show up and give us your money back.
With that training you will get 15 PDUs for the Certificates in PMP®
What will you learn?
The training is "hands on". During the course you will learn and practice the main concepts of Scrum.
Agile
What is Agile?
Values and Principles of the Agile Manifesto
Is agility a fad?
Agility and digital transformation
Framework
Origin of the Scrum
Scrum x PMBOK®
When is Scrum used?
Empiricism
Pillars of the Scrum
Scrum values
Framework Overview
Roles
Development Team
Scrum Master
Product Owner
Events
Sprints
Sprint Backlog
Sprint Planning
Daily Scrum
Sprint Review
Sprint Retrospective
Artefacts
Product Backlog
Sprint Backlog
Increase
Practices I
History
Agile estimates
Release Planning
Sprint Burndown Chart
Sprint Burnup chart
Mapping of people
Practices II
D.O.D. Definition of Done
D.O.R. Definition of Ready
Backlog Grooming Meeting
Sprint Zero
Other agile techniques
We will go further touching contents of Kanban, Management 3.0 and LeSS (Scaled Scrum for larger teams)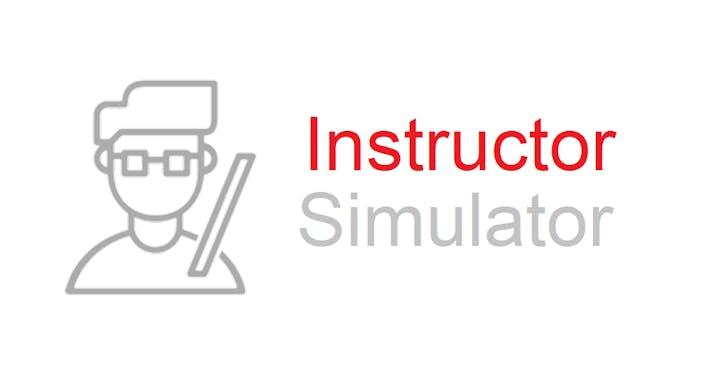 Rodrigo Caixeta
Winner of the Projects of the Year 2014 - Award by PM world magazine.
The largest award in the Brazilian Project Management market.
Postgraduate Professor of Project Management at INSPER and BSP - Business School Sao Paulo. - Brasil
+10,000 students trained in project management over the past 15 years.
PMP® certified by PMI® and ITIL® v3, CSM, he is also speaker and professor in Portfolio Management, Programs and Projects in Projectlab and professional Coach, international training by IPEC Coaching, New York, USA.
Check my recommendations on Linkedin: https://www.linkedin.com/in/rcaixeta/
ScrumGame details here: http://www.scrumgame.es
PMI, PMP son marcas registradas de Project Management Institute, Inc.
What are the practical results?
Students who knew ZERO of Scrum and agile methods, took the course and were able to obtain the certifications of Scrum Master: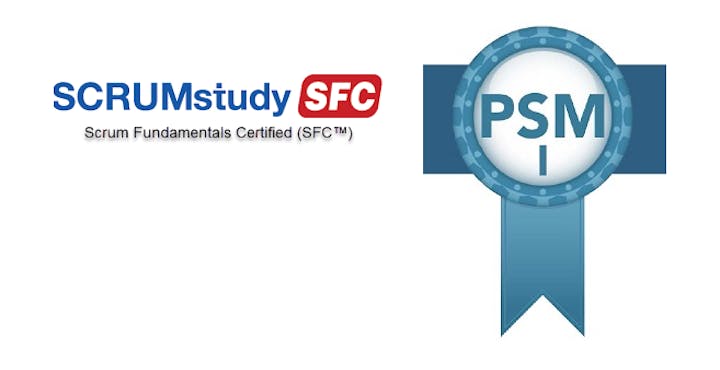 #scrum #scrumgamesim #agile #kanban