Technarte Bilbao 2022: International Conference on Art and Technology
About this event
Technarte: Where art and technology meet
Ever since its first edition in 2006, Technarte Conference is where artists, designers and researchers from all around the world meet to share their vision of the fusion between art and technology in a close and friendly atmosphere.
Whether you are a student, an academic, an artist, a techie or simply an art lover, Technarte is the event where you will discover the latest trends in arts that use technology as a tool for creation.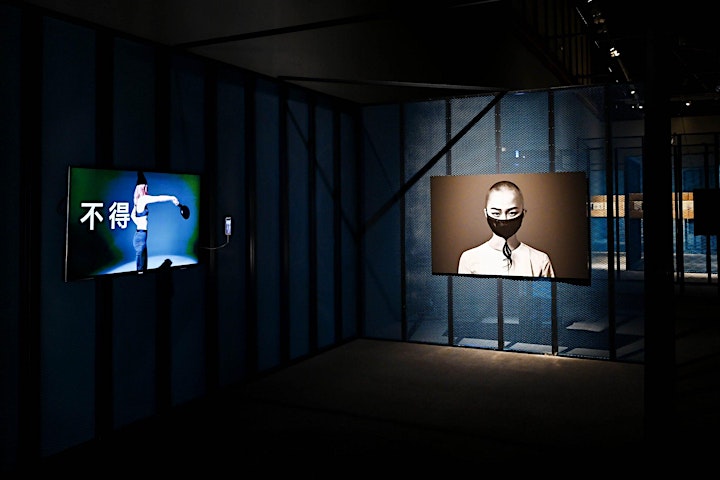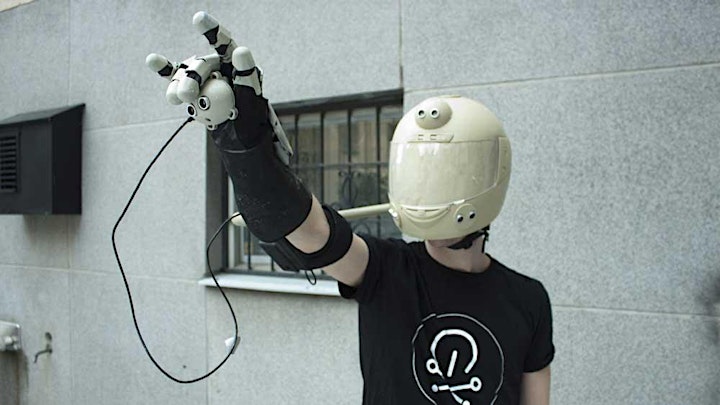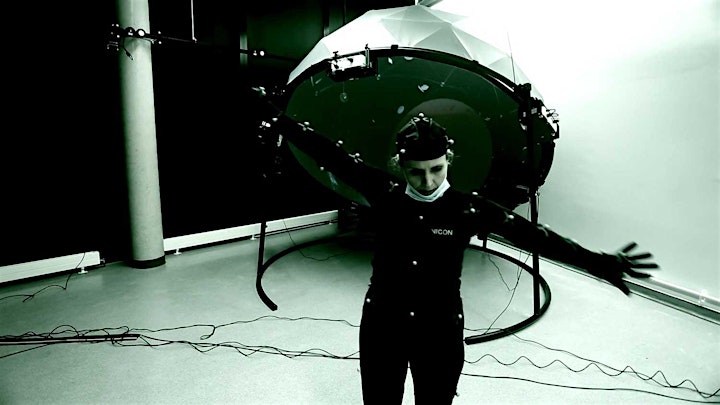 Organizer of Technarte Bilbao 2022
 At Technarte we have spent years exploring the endless possibilities offered by the fusion of art and technology.
We create innovative experiences, transforming technology into emotions and turning any space into a show in itself.
We host two annual international conferences, in Bilbao and Los Angeles, that have become can't-miss events for artists and technologists around the world. We organize talks and workshops given by world-class artists.
Technarte is where Art and Technology meet.