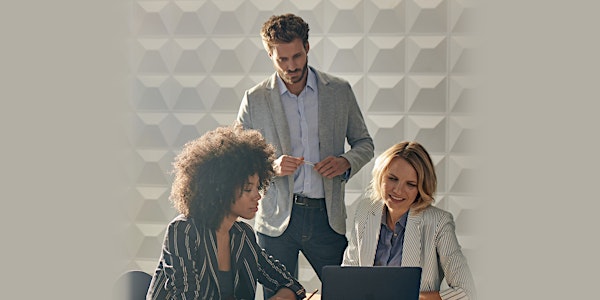 The culture of advantage
Join us for this session!
About this event
Innovation is the key to making your business go the distance. But where does innovation lie? The answer is in your people. By harnessing your people's power through a corporate culture of innovation, you unlock business opportunities that your competition won't have access to.
Join us on the 8th of September for our online session 'The Culture Advantage' by professor Dan Strode from the IE Business School. Dan Strode, is the Group Director of Culture and Strategy for the Bank of Santander and has dedicated several years learning about what makes companies successful, finding that a strong culture can be a key driver of great results. 
When: 08/09/2022
Time: 06:00 PM (CET)
Channel: Zoom Online Conference