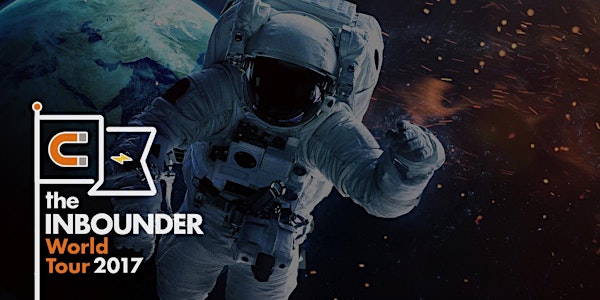 The Inbounder 2017 - New York - May 22nd
When and where
Location
Nueva York 1 Times Square New York, New York Access for atendees Entrance on 8th Avenue between 41st and 42nd streets New York, NY 10036
Description
This event, thanks to the collaboration with Bing, will take place at the Microsoft Technology Center in New York on Monday May 22, 2017 at 9:30 a.m.
Melanie Deziel, Mike King and Rand Fishkin are only some of the great digital marketing experts, who will share their actionable knowledge.
An 8 hours day event about Digital Marketing and great networking opportunity.
Agenda:
8am Attendees Registration
9am Opening
9:15 am Melanie Deziel "Think Like a Journalist. Tips For Improving Your Content Marketing"
10am Mike King "Machine Learning for Marketers"
10:45 am Coffe Break
11:15 am Lindsay Wassell "Rediscovering the Power Of Local Search"
12:00 pm Ricardo Tayar "Digital Analytics & UX - How To Really Measure the User Experience"
12:30 pm Lunch break
1:45 pm Lexi Mills "PR SEO Tactics That Work With AI and Online Filter Bubbles"
2:15 pm Tom Critchlow "How To Build the Perfect Content Team: a Look at Content Companies"
2:45 pm 3:15 pm Gianluca Fiorelli "Player Piano... Or How to Not Be Replaced by an AI"

3:15 Coffee Break
3:45 pm Purna Virji "Loving the Bots: Your Guide to the AI Revolution"
4:15 pm Rand Fishkin "How To Achieve Success in Digital Marketing Choosing the Right Channel & Experiments"
5:00 pm Closing party sponsored by SEMrush.*
The Inbounder New York is organized and sponsored by: