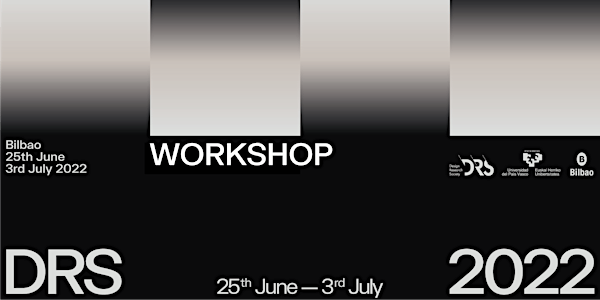 The Legal Design impact: spreading seeds for a common framework.
Authors: Lorenzo Zorzi, Marco Imperiale
Date and time
Wed, 29 Jun 2022 05:30 - 07:00 PDT
About this event
The concepts of simplification, accessibility, and transparency, which are among the main characteristics of legal design, are directly related to the 2030 Agenda of Sustainable Goals of the United Nations. For this reason, we can argue that legal design is a discipline that fosters sustainability and produces a positive impact on the world.
But can we measure this kind of impact? Can the (legal) design thinking process and its human-centered approach helping us measuring the impact of legal design? Can we quantify the impact in terms of kpi and roi?
These are the questions that we want to address in our workshop.