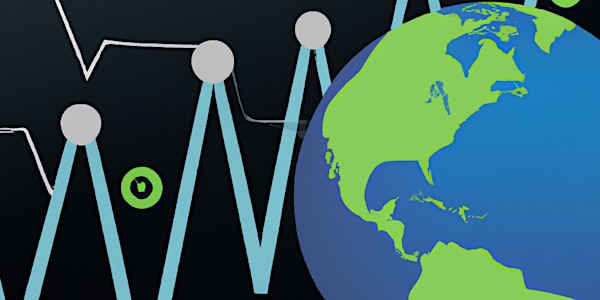 The role of Data in the Decarbonization and Energy Transition
How Data can help in the transition to a decarbonized economy
Date and time
Monday, June 19 · 7 - 9pm CEST
Location
Adevinta Spain 150 Carrer de la Ciutat de Granada 08018 Barcelona Spain
About this event
How data is being harnessed to tackle some of the biggest challenges our planet is facing? At BcnAnalytics we are organizing an informative meet-up series exploring the vital role of data in the sustainability movement.
In our events we will feature thought leaders and industry experts who are leveraging data to create a more sustainable future. They will share their experiences and inspire us in the path towards Data-Driven Solutions for a more sustainable world. We will cover a broad variety of topics such as decarbonization, predictive modeling for climate risk, blue economy and many others.
Our first event will be about the role data in Decarbonization. Where are we now? What is the impact of agriculture? What does the future look like? Can Data help to accelerate Decarbonization? According to the International Energy Agency (IEA), global energy-related CO2 emissions grew in 2022 by 0.9%, or 321 million tonnes, reaching a new high of more than 36.8 billion tonnes. Emissions still remain on an unsustainable growth trajectory, and experts are calling for stronger actions to accelerate the clean energy transition to meet energy and climate goals.
In this first event we will have Anne-Lise Laurain (Incubatenergy Europe) and Pablo Rosado (Our World in Data) as speakers.
The event will start at 19h and we will open doors at 18:30. Do not be late!
After the talks, food and drinks will be provided so we all have time for some networking and follow-up discussions