THEATRE WORKSHOP: "Imaginary Bodies & Real Utopias"
A playful drama workshop for actors and non-actors created and directed by theatre-maker and researcher Pedro Rothstein.
When and where
Location
SET Woolwich Beresford Street London SE18 6BU United Kingdom
About this event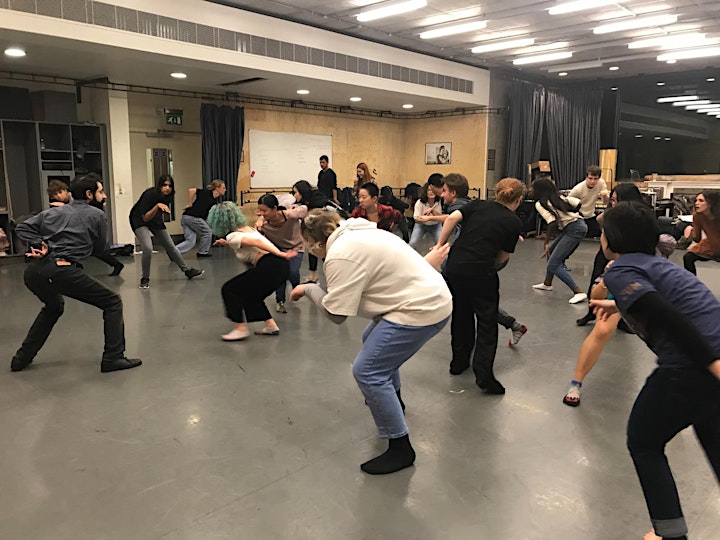 Inspired by the work of Michael Chekhov and Augusto Boal, this theatre workshop will be focusing on the powers of the imagination, concentration and the feelings of ease, form, beauty and wholeness to explore smooth approaches to acting, movement, ensemble-building and creating characters and atmospheres for stage and/or screen.
In a combination of individual and groups games and improvisations, participants are invited to look at what they see, listen to what they hear and feel what they touch and thus expand the infinite realm of possibilities enabled by performative bodies in a space.
"One of the characteristics of the creative soul consists of its ability to see and extract beauty from something which a non-creative soul overlooks altogether" (Chekhov)
"Theatre is a form of knowledge; it should and it can also be a means of transforming society. Theatre can help us build our future, rather than just waiting for it" (Boal)
No previous experience needed. Wearing flexible/comfortable clothes is recommended.
Please meet in reception – the workshop will take place in the project space on floor one of the West Tower.