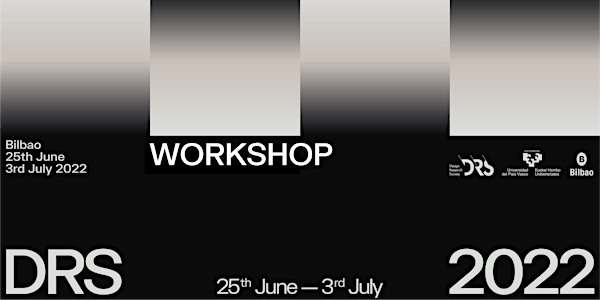 Theory beyond Text: Instruments for Design Research
Authors: Jacob Buur, Mette Gislev Kjærsgaard, Jessica Sorenson, Ayşe Özge Ağça.
Date and time
Sun, 26 Jun 2022 09:00 - 13:00 CEST
Location
IED Kunsthal Bilbao, 1.6 room 17 Ribera de Deusto 48014 Bilbao Spain
About this event
Current methods may not sufficiently support industrial UX design teams in dealing with emerging challenges of digitalization – when products and technologies become more interconnected. To imagine other futures, products and practices the theoretical perspectives through which they are formed are in need of change. This workshop investigates how to bring (e.g. anthropological) theories to work in industrial practices. Can we imagine theory beyond text? We ask participants to show their own examples of using 'theory beyond text' and we demonstrate Theory Instruments as our tangible proposal of bringing theoretical vocabulary into action in user research and organisational studies. We raise the fundamental question about how physicalizing theory – mapping abstract ideas onto material – creates new ways of thinking through things.