Dysfunctional agile is a trap! Discover the most common mistakes that you should avoid when applying agile in project management.
About this event
Typical mistakes in agile project management
The open source project management software for agile teams, Taiga, is used by millions of users worldwide. That privileged observatory gives the team access to a lot of information that helps detect the symptoms that lead to agile antipatterns.
Most of them come from requests for new features: That "only missing functionality" that will make Taiga "the perfect platform."
The vast majority of these requests are the tip of the iceberg of an antipattern.
As CEO at Taiga, Pablo Ruiz Múzquiz will engage the audience while he shares his experiences, expertise and passion for agile methodologies.
About the speaker, Pablo Ruiz Múzquiz
Pablo, with a scientific-technical academic background, has been part of the open source hacktivist trend for 20 years. He is CEO and co-founder of Kaleidos, Taiga and Penpot, from where he promotes new productive, sustainable and committed models with a positive impact on society. He has participated in the design and development of more than 30 large technological projects.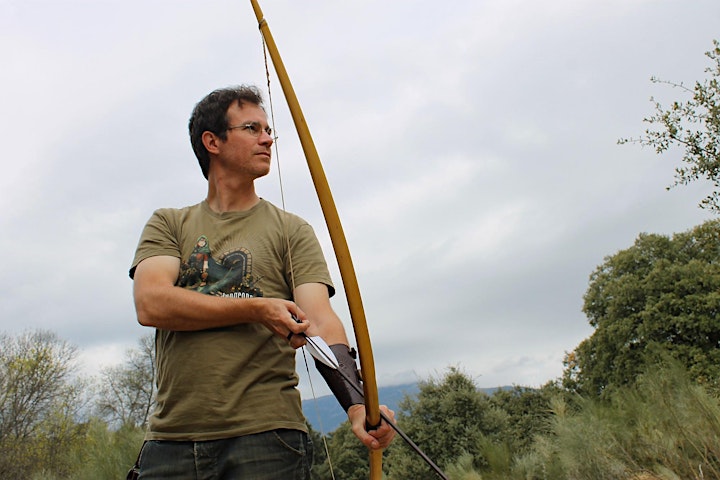 The link to the broadcasting will be provided in the upcoming days!