Join us for a Special Open Day!
About this event
Join us for our Virtual Open Day for the IE Brown Executive MBA Program! 
During this event, you will learn how two powerful institutions deliver a unique experience that goes beyond the boundaries of traditional business education. 
You will hear directly from the Academic Program Directors from Brown University and IE University about the content and structure of the program and have the opportunity to speak with them personally about any questions you may have. 
We will also be joined by a distinguished faculty member of the program who will lead the group in a class simulation, so you can see first-hand what it is like to experience the program. 
Lastly, we will be joined by several alumni of the program who will share their experiences and explain how they have leveraged their MBA in their professional careers.    
Event Agenda  
2:00 PM – Introduction to IE Brown EMBA and Q&A with Program Director  
2:30 PM – Master Class w/ IE Brown EMBA Professor  
3:00 PM – Alumni Panel and Q&A  
Meet the IE Brown Alumni
Mary Gunn, PhD, MBA, PMP, LLM,  
Chief Operating Officer, Health Decisions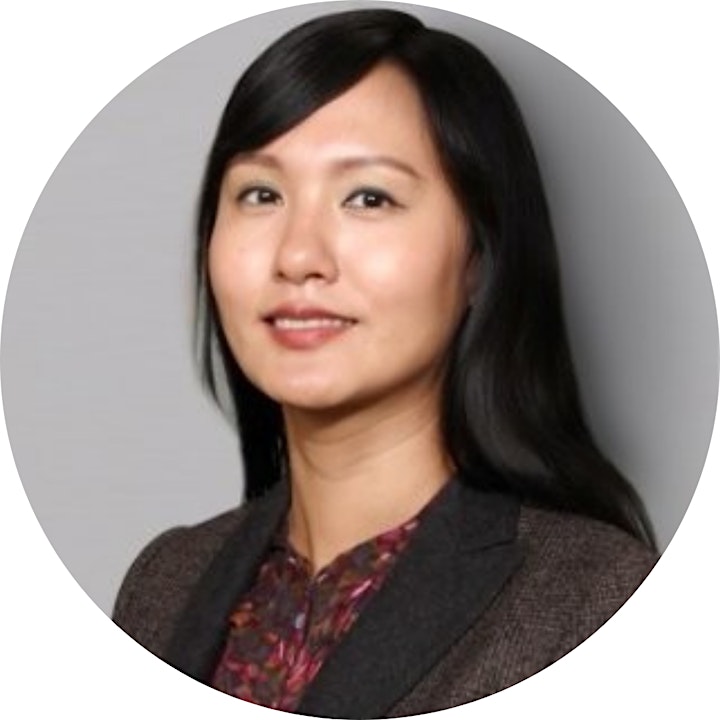 Cherise O'Kennedy, MBA, CPA, CGASenior Product Manager - Machine Learning-Finance, Artificial Intelligence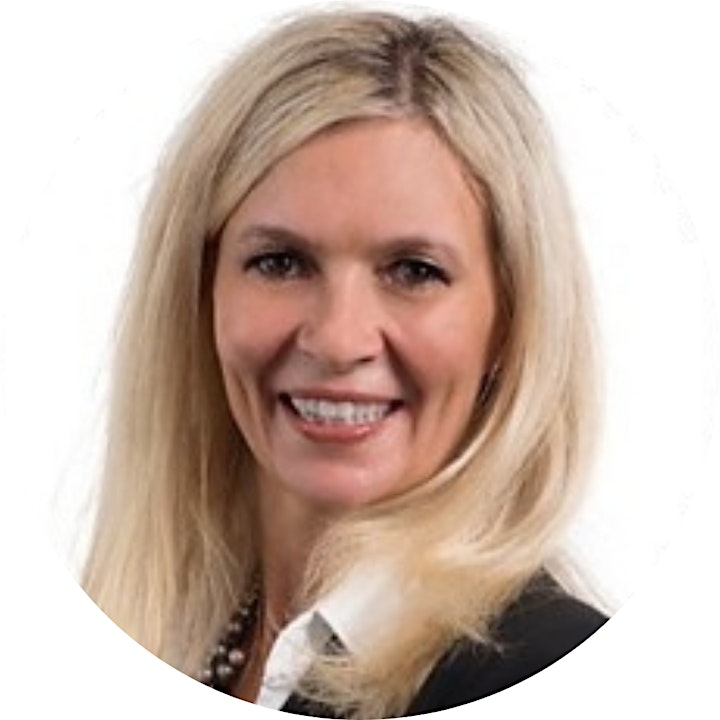 Organizer of Virtual IE Brown EMBA Open Day - USA, Canada & Mexico