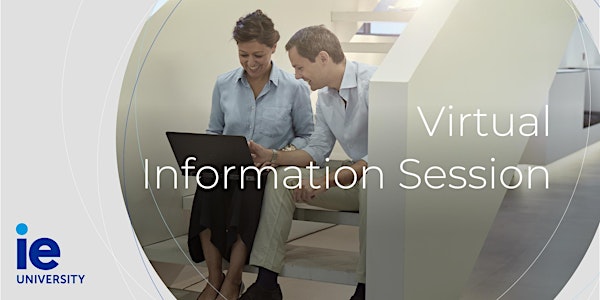 Virtual Informative Session Global AMP
Description
We are faced with an unprecedented business context in which organizations more than ever require managers who are capable of responding to new challenges and providing innovative solutions to turn recovery into growth.
We know that you are an overachiever and want to continue evolving and, today more than ever, become a transformative leader.
For this reason, we invite you to discover the impact that our Global Advanced Management Program (Global AMP) can have on your professional career to face the immediate future with resilience.
We will also inform you about our "Driving Talent" Scholarship Fund and about new formulas for financing the program, specially designed at this time for managers and professionals whose activity has been affected by the current circumstances.
Let nothing stop you: it is your time.
Imparted by:
Peter Fisk
Executive Director of the Global AMP program, Global Director of Thinkers 50 and professor at IE
During the session you will learn in detail the content and methodology
of the Global AMP, as well as the impact it may have on your management career.
In addition, get to know insider details from one of our esteemed members of the Global AMP Alumni network.