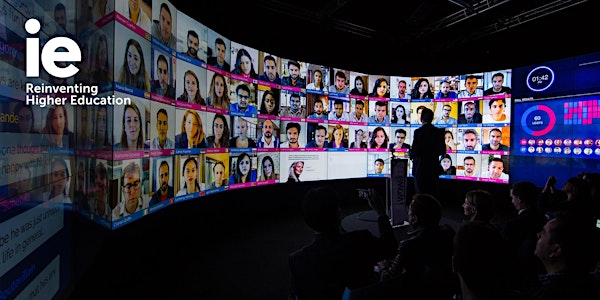 #WeAreIE: Protecting our campus and the Liquid Learning experience
Join us to learn about the latest Campus updates!
About this event
**THIS SESSION WILL BE HELD IN ENGLISH**
We invite you and your family to join us in the next webinar where we will provide details of our health protocol, our health management system on campus, and the implementation of our innovative educational journey through Liquid Learning. We will be sharing data, testimonials, and answering questions from the audience.