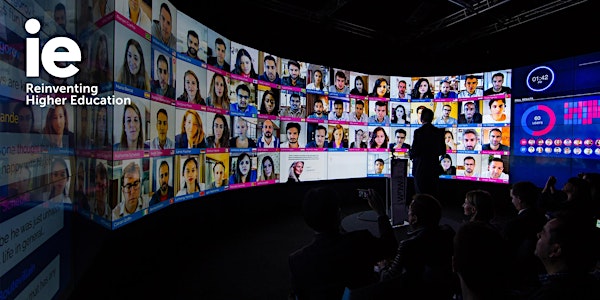 Webinar Using Machine Learning for Fraud Detection
Webinar Using Machine Learning for Fraud Detection
About this event
The total value of card fraud using cards issued in SEPA amounted to €1.8 billion in 2016. The total value of card transactions using cards issued in SEPA amounted to €4.38 trillion in the same period.
One of the most common fraud techniques it's called Card-Not-Present (CNP) which refers to transactions in which the customer does not physically present the card to the merchant. Typically, these kind of transactions occur online or over the phone. In 2016 alone, the volume of these fraudulent transactions was €1.32 billion amounting for 73% of the total fraud in SEPA.
What if we could use Machine Learning in order to detect fraudulent behaviors very early on in the process in order to be able to save the banks and the customers huge amounts of money?
Join us in this session where we will review some basic techniques that could be used to identify these behaviors on time.
Speaker: Iván Martín Maseda