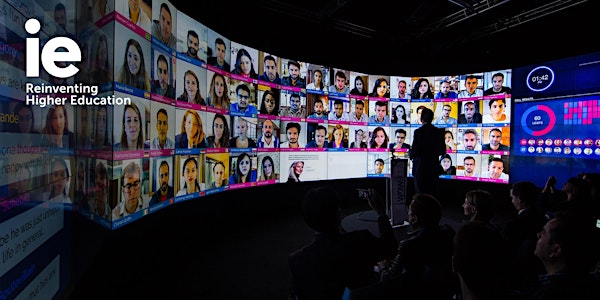 What Will Marketing Look Like in the Age of AI?
When and where
Location
Rose Garden Palace Rome Rose Garden Palace Via Boncompagni 19, 00187 Rome 00187 Rome Italy
Description
When many companies have not yet developed the data-oriented culture that the Internet age demands, some entrepreneurs are working on technologies such as machine learning or blockchain that will change marketing forever. Will advertising to consumers make sense if AI agents negotiate transactions? How will data privacy affect the deployment of AI in marketing? Will human-centred organisations be better prepared to convince consumers to co-create products or services with the help of data and AI?

Fernando Polo, CEO of Good Rebels, works with multinationals to help them engage consumers and digitally evolve their marketing function, using social media, data lakes, chatbots, voice recognition or dynamic data display boards while fostering a data-driven culture. He will explain why we must prepare for a future where the "Mad Men" are giving way to the "Math Men".