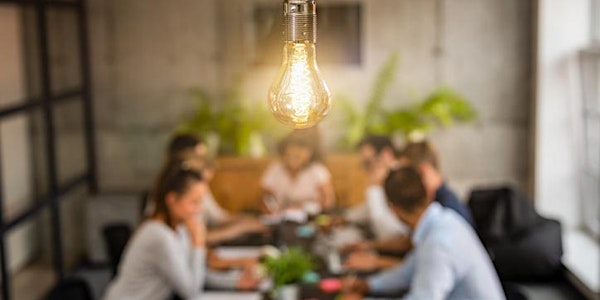 Workshops: Lean Start-up Research
When and where
Location
RMIT Europe Media-TIC Building Level 5 08018 Roc Boronat 117 Spain
Description
Workshop : Lean Start-up Research
18 September | 10:00 - 14:00 | RMIT Europe

Who is this workshop for?
Postgraduate students from BIST and RMIT who are carrying out research within engineering, natural sciences, and life sciences; and are interested in learning moreabout the interface between science and society.
What is this workshop about?
This workshop will allow participants to use the latest methodologies and tools used by innovative companies while designing and implementing products and services. Using the outcomes of the co-creation RRI workshop, participants will have a solution with a potentially sustainable business model.
Participants will be introduced to key concepts and definitions of current entrepreneurship and Innovation jargon, and will put them into practice as a continuation of the morning sessions.

You may also be interested in Workshop: Best Practices and Co-creation for RRI on 16 September.

This workshop is supported by:
The GoNano project and the PREBIST BIST PhD Fellowship Programme have received funding from the European Union's Horizon 2020 research and innovation programme. Grant agreement numbers 768622 and 754558.