Dit evenement is afgelopen.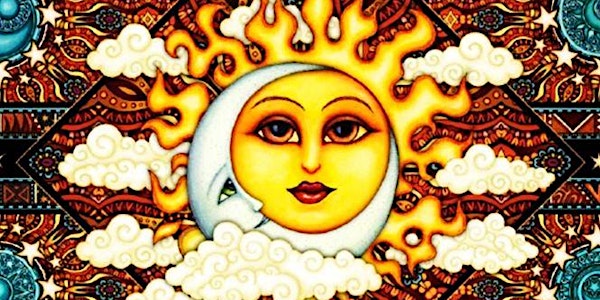 SUN - FEMININE SHAMANIC DANCE OF ELEMENTS
Free Feminine Webinar
Over dit evenement
SUN 🌞FEMIMINE 🌸 SHAMANIC DANCE OF ELEMENTS 🌞
🪐Planetary Program via Zoom🪐
Monday - Moon - Yoga and breathwork - harmony, balance and relax
Tuesday - Mars - Amazon practice - state of confidence and self-esteem
Wednesday - Mercury - Feminine chakra dance
Thursday - Jupiter - Ritual for abundance and success
Friday - Venus - Ritual for youth and beauty
Saturday - Saturn - Evening temple yoga and mantras singing
Sunday - Sun - Feminine shamanic dance of Elements
👉 If you want to participate in several webinars of this week - register for any of them, we send you a zoom link valid for the whole week. ☀️
🙌 Prepare:
▫️ Phone or PC with good internet connection for Zoom meeting
▫️ Comfortable clothes for movement
▫️ Calm space where nobody would disturb you for 40 min. Put incense and candle if you like it.
Waiting for you 💫