AfterTest Dublin: Avoiding the Availability Heuristic

Thursday, 31 March 2016 from 19:00 to 20:30 (IST)
Event Details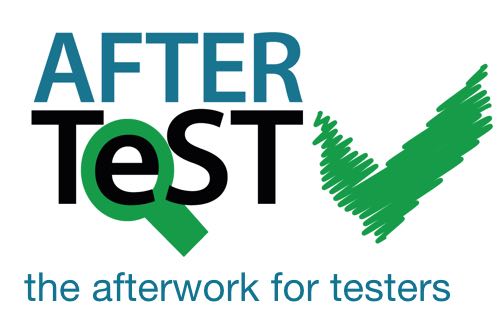 First AfterTest in Dublin with Mary Walshe!
Following the success of our AfterTest in Spain (Madrid and Barcelona), we are glad to announce our first AfterTest in Dublin about the avoid of the Availability Heuristic with Mary Walshe.
In our agile world today we are all moving toward being leaner. Striving for lower cycle time, being effective in an efficient manor. As cross functional teams we are working on developing a devops culture from design through the development process to production support.
This presents us with a few problems:
How can we create a lean consciousness in our teams?

How can we identify the waste that needs to be removed?

How can we avoid the availability heuristic?
In Mary's team they have found an answer to these questions and as a consequence they have improved its approach to quality, testing and the way they work as a delivery team. Mary's team have been addressing the availability heuristic through use of a visualization tool. They have been using this tool for over a year and as their is a Kaizen culture on the team this tool has evolved and presented many benefits in its evolution. Mary will discuss these benefits and how they helped to answer the questions above.
Mary Walshe helps teams deliver successful solutions to business problems and plays a major role in striving for a kaizen culture in these teams. She has been working in the industry for 5 years and currently she works on a cross functional team in AIB as an agile coach. Her team uses Kanban to help them measure their experiments and in order to continually improve. 

Mary has a degree in Social Science from UCC and spent some time teaching English before moving into Software Deliver. 

She is one of the contributors to Lisa Crispin and Janet Gregory's' new book More Agile Testing: Learning Journeys for the Whole Team. In her spare time Mary runs adventure races and mountain bikes.
Get to know follow testers within the testing community or simply catch up with colleagues you haven't seen in a while. We are meeting at J.W.Sweetman at 6:30pm on the 24th of March.
After the talk we'll have a Q&A session among the audience and will be giving away a ticket for expo:QA'16 (Madrid, June 2016).
nexo QA are kindly sponsoring the event and invite you all to a drink and seom snacks.
** 7:00pm event opening, 7:30pm talk
Hope to see you all there so don't forget to put this event in your busy agenda!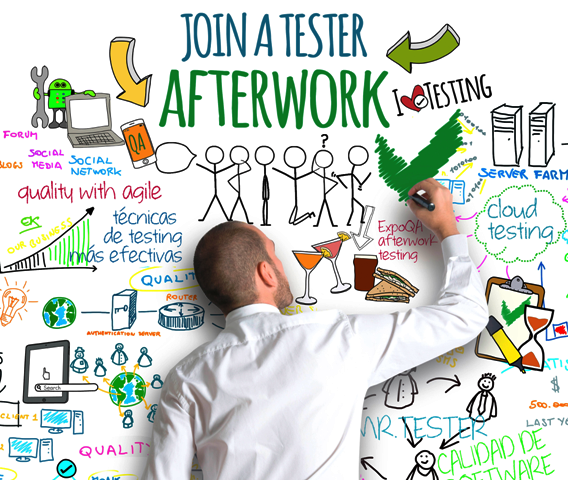 Do you have questions about AfterTest Dublin: Avoiding the Availability Heuristic?
Contact NEXO QA
When & Where

J.W. SWEETMAN - CRAFT BREWERY
1-2 Burgh Quay, Dublin 2
Dublin
Ireland


Thursday, 31 March 2016 from 19:00 to 20:30 (IST)
Add to my calendar
Organiser
NEXO QA
NEXO QA is an independent company with the goal of promoting Software Testing & Quality Assurance within the IT and Software Engineering sector. To achieve this goal, we provide professional Software Tester training (both in-company and to the public) and are recognized as an accredited training provider by certifying organisations such as SSTQB and iSQI.
We organise expo:QA and the Test Academy annually as well as our monthly AfterTest events, all dedicated to promoting Software Testing as a profession. expo:QA took place for the first time in 2004 and has now become the main event for industry experts in Spain.
Playing a fundamental part within the local Software Testing community, nexo QA provides professionals with access to the latest best practices, trends and up-and-coming developments relating to Software Testing & Quality Assurance.
AfterTest Dublin: Avoiding the Availability Heuristic