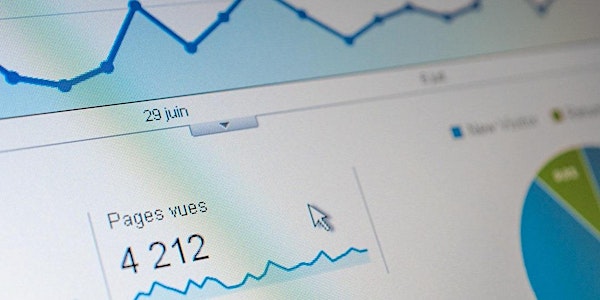 Article and object level metrics: New ways of assessing biomedical research
Discover how to better support researchers and institutions with new ways of assessing health sciences and biomedical research.
About this event
Thanks to developments in data processing and machine learning, new types of research objects outside traditional research publications can now be evaluated, interlinked and considered for bibliometric and analytical purposes. Given these big developments within scholarly data, we explore how object-related metrics can now evolve for new kinds of research assessment, particularly in the field of health sciences and biomedicine.
The session will be presented by Ben McLeish, Director of Engagement & Advocacy at Digital Science (dimensions.ai and altmetric.com), and is organised by the Evaluation and Metrics special interest group from the European Association for Health Information and Libraries (EAHIL).
Although the webinar is open also to non EAHIL members, we suggest having a look at the association website, and consider joining if you would you like to be a part of a network for European health information professionals and librarians!
Please, note that by registering for this online seminar you agree to the recording of the event.
Looking forward to meeting you!
Alicia Fátima Gómez and Valeria Scotti
Co-Chairs of the Evaluation and Metrics SIG
E-mail: eahilsigmetrics@gmail.com