Welcome to the '3I' support system for innovative startups in Rome Explore Rome's dynamic and vibrant startup ecosystem in 3 hours!
About this event
This virtual Discovery Tour is part of the B-Hub for Europe initiative, aiming at connecting Blockchain innovation ecosystems in Europe. The event is free and open to all startups interested to know more about the opportunities offered by the Italian startup ecosystem and to explore the market in Italy.
During the event, you will discover the local support system and meet some of its most active stakeholders. You will be introduced to the policies, incentives and initiatives based on three main pillars, the '3I' system:
- Investment and fundraising opportunities
- IP protection
- Internationalisation
Representatives of national/regional funding agencies and startups testimonials will let you explore the startup support framework and will provide insights on how to receive support for your business growth in the Italian market. You will also have the opportunity to broaden your network with useful connections.
Event Agenda:
15:00 - 15:15: Welcome to Rome (introduction to the ecosystem, the main stakeholders and the startup support system)
15:15 - 16:00: The support system for investments and fundraising (VC funds, grants and support measures)
16:00 - 16:30: How can you valorise and exploit your IP through national incentives?
16:30 - 16:45: Break
16:45 - 17:15: How can you support your internationalisation plans?
17:15 - 18:00: Ask-me-anything session with B-hub for Europe, ecosystem stakeholders and startup founders
Register now to learn everything about doing business in Italy as a blockchain startup company!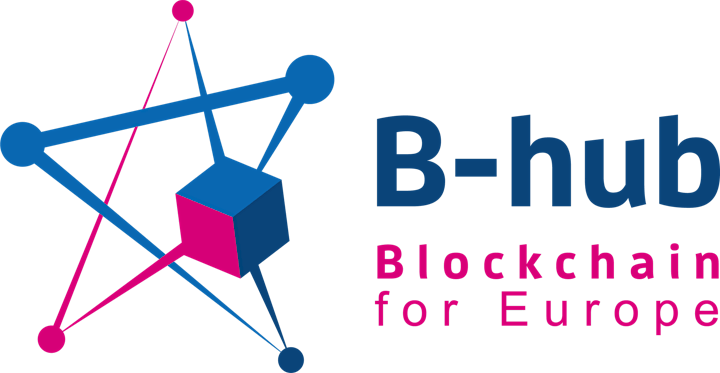 The online event is organized by INNOVA Srl, as part of the B-hub for Europe initiative.
B-hub for Europe is a Startup Europe project supported under H2020 aimed to connect EU blockchain innovation ecosystems.