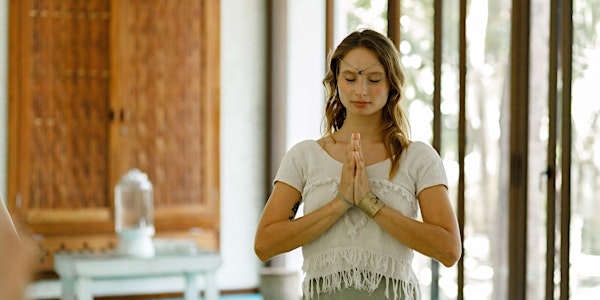 Breathwork for ancestral healing
Repair relationships with​ your ancestors to let go of dysfunctional patterns.
About this event
Ancestors and their history have a huge impact on our life and how it unfolds. Intergenerational trauma is usually seen within one family in which the parents or grandparents were traumatized, and each generation of that family continues to experience trauma in some form.
Let your ancestral conditioning and outdated beliefs surrender and disappear. Transform the pain of the past into love and forgiveness of the present. Once we embrace the truth and intention behind our existence, we can set a new direction for the happier future.