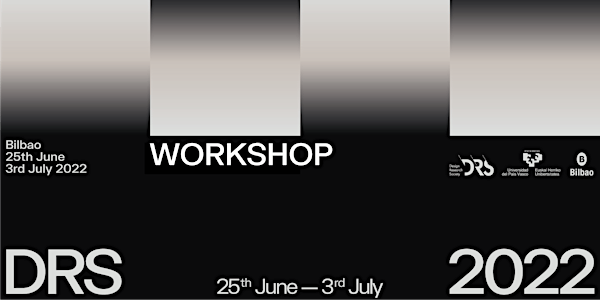 Designing AI for Home Wellbeing World Cafe
Authors: Emily Corrigan-Kavanagh, Chris Parker
Date and time
Thu, 30 Jun 2022 09:00 - 13:00 CEST
Location
Ensanche building, room 2 Zabalgune Plaza, 11, 48009 Bilbo, Bizkaia 48009 Bilbao Spain
About this event
'Designing AI for Home Wellbeing' could radically change the way designers develop AI interactions for the home while providing a concrete focus to develop context-specific frameworks which designers can later expand into other settings.
This workshop will explore 'Designing AI for Home Wellbeing' using the 'World Café' format. By answering focused questions, we will foster interactive group conversations to explore design's role in AI for Home Wellbeing and how design can overcome the barriers to implementation. Ultimately, we will form a new Special Interest Group (SIG) community.
Attendee contributions will inform a final report defining what 'Designing AI for Home Wellbeing' is and how we can collaboratively support each other in creating user-centred design across disciplines and stakeholders.