Este evento ha finalizado.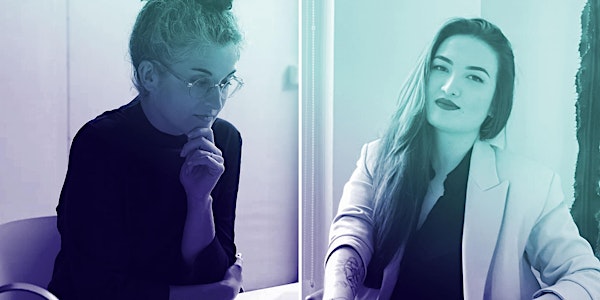 BAU Talks: Women, creativity and digital business: facing future challenges
BAU Talks with Jordi Álvarez, Maria Carvajal and Yoli Inácio
Acerca de este evento
This new BAU Talks online session hosts digital marketing and branding specialists Maria Carvajal and Yoli Inácio. The two professors of the Postgraduate Degree in Communication and Digital Contents Creation will discuss, alongside its coordinator, Jordi Álvarez, the role of contemporary and digital women in the creative business ecosystem.