Información sobre el evento
Find your career path as a Digital Nomad and work from anywhere in the world!
Acerca de este evento
Are you tired of answering to other people and want to start working for yourself? Have you ever dreamed of working from a café near the Seine or a beach bar in Greece?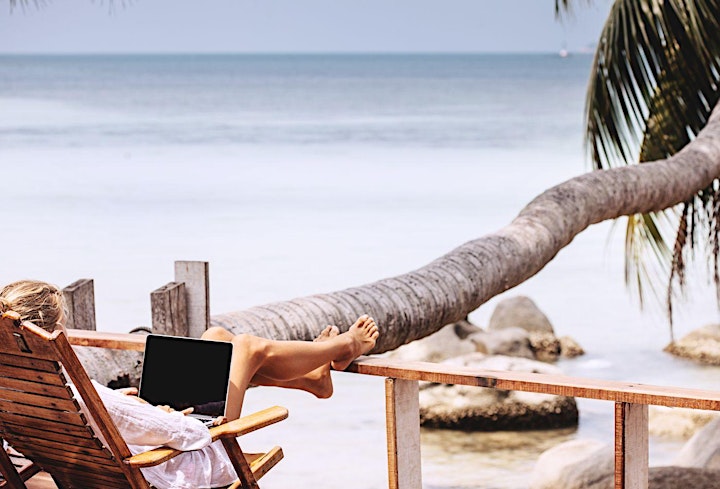 You're not alone!
Every day more and more people want to join the Digital Nomad Era.
In a time where everything happens online, there are many options for those who are willing to take risks and try new things.
Now more than ever, everything is possible!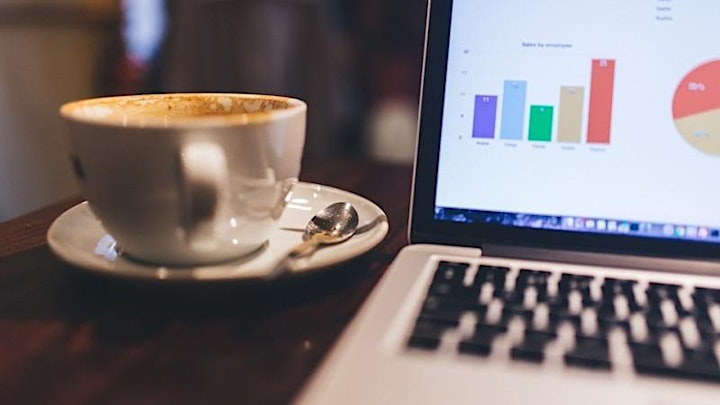 In this seminar we will have Pro Digital Nomads that have found they're way into the online world.
They will be talking about how they started out, how they figured out which remote job was most suited for them and how they made it to succeed!
They will be sharing tricks and tips on different areas.
Agenda
6:00pm - Doors open
6:30pm - Presentations start
8:00pm - Drinks and Networking
9:00pm - Event finishes
The speakers:
Iván Resina who in 2015 completely changed his professional life so it would align to his lifestyle, allowing him to travel when and where he wanted to.
He is going to share with us how that transition occurred and what obstacles, fears and decisions he had to face. Also, how he discovered that it was not necessary to count with a lot of money, nor to have any specific talent or higher education to fulfil your life purpose.
Tarana Suri is a fashion design consultant with over 15 years of experience working in multiple fashion brands and markets across the world. She currently is the founder of a Barcelona-based freelance fashion design consultancy that connects European designers with Asian suppliers.
In addition, she has launched an online course that teaches specialized vocabulary for the fashion industry, hoping to inspire those that speak English as a foreign language to communicate with more confidence when it comes to fashion related situations. Listen to her journey transitioning from the 9 to 5 to becoming a fierce entrepreneur and living the life of a digital nomad.
Fabrizia Zanca: not only she is a Digital Nomad but her job is to help people find their perfect remote job. She will be talking about some misconceptions (some people think you need to be tech-savvy or US citizens to find a remote job) and basic info to start your search as a European candidate.
Jeff Bacolod and Anna López, the Copywriting Couple! They both work online and serve clients all over the world, which allows them to travel at any time they'd like. Join us and learn with them as they share their unique journey together.
The sponsors:

Croissant's an on-demand coworking app that helps remote workers and digital nomads find that space. You can check into a coworking space for a few hours or the whole day. Grab coffee or tea, get fast wifi, have enough outlets, and a seat perfect for you to get work done.
Croissant's in 50+ cities all over the globe (and growing) with 500+ coworking spaces. From London, Madrid, Las Palmas, and Barcelona, you'll have somewhere to work.
Laura Martin is an experienced HR passionate about Tech & future of work. Expert in virtual collaboration and Getcroissant city manager from Barcelona and Canary Islands. She will be with us to explain a bit more about this amazing app and to answer any questions you may have.
Grab your ticket while you can and learn everything you need to start your new career!
Only 50 tickets available!