Este evento ha finalizado.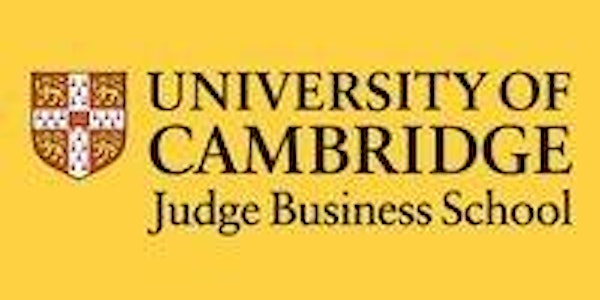 CJBS Alumni Spain - A professional in politics
X CJBS Alumni Spain Guest Speaker: Mr. Edmundo Bal (MP and deputy spokesman of Ciudadanos) "A professional in politics"
Acerca de este evento
Edmundo Bal was born in Huelva (Spain) in 1967. Married with two children.
He holds a B.Sc. in Law (Universidad Complutense de Madrid). State Attorney since 1993, he has been the Head of Criminal Matters in the State Attorney in charge of "El Procés".
Since 2019 he is MP (Madrid constituency).
Currently he is deputy s`pokesman of Ciudadanos (Liberal Party).