Este evento ha finalizado.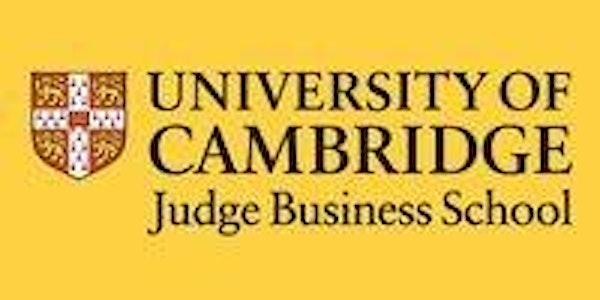 CJBS Alumni Spain - Looking for a job in the near future
IX CJBS Alumni Spain Guest Speaker: Mr. Roberto Blitz (AIBE Partners) Looking for a job in the near future: how will COVID impact my search
Acerca de este evento
Roberto Blitz holds a B.Sc. in Business Administration and Management (Universidad Francisco de Vitoria, Madrid).
Since 2012 he is co-founder and partner of AIBE Partners, Executive Search and Human Resources Consulting Firm specializing in the finance and legal industry.
Previously, he was Managing Partner in ATB Partners, Senior Consultant in Michael Page and Equity Securities Trader in Banco Urquijo / Banco Sabadell.
He has deep industry experience, having provided HR consulting and recruitment services to Investment Banks, Private Equity Firms and Law Firms.