Este evento ha finalizado.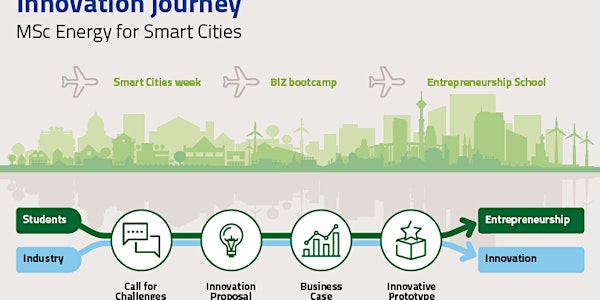 Counterintuitive thinking as innovation methodology with Alex Kaatz
Por MSc Energy for Smart Cities
Fecha y hora
lun., 12 de nov. de 2018 9:00 - 10:30 CET
Ubicación
Pier 01 Barcelona Tech City 1 Plaça de Pau Vila 08039 Barcelona Spain
Descripción
Thinking inside the box, instead of outside, is not the most common when you are dealing with innovation. With Alex Kaatz you will discover counterintuitive tools that allows surprisingly innovations to your challenges. These tools are developped under the SIT (Systematic Inventive Thinking) methodology.
Acerca del organizador
Master funded by Innoenergy and coordinated by the KU Leuven University (Belgium)