Información sobre el evento
Ubicación
DepotLab
Carrer del Bruc, 149
08037 Barcelona
Spain
Descripción
Blogs are great for growth, right? So why isn't your blog bringing in the results you want? Maybe it's because business blogging is NOT the right choice for your business.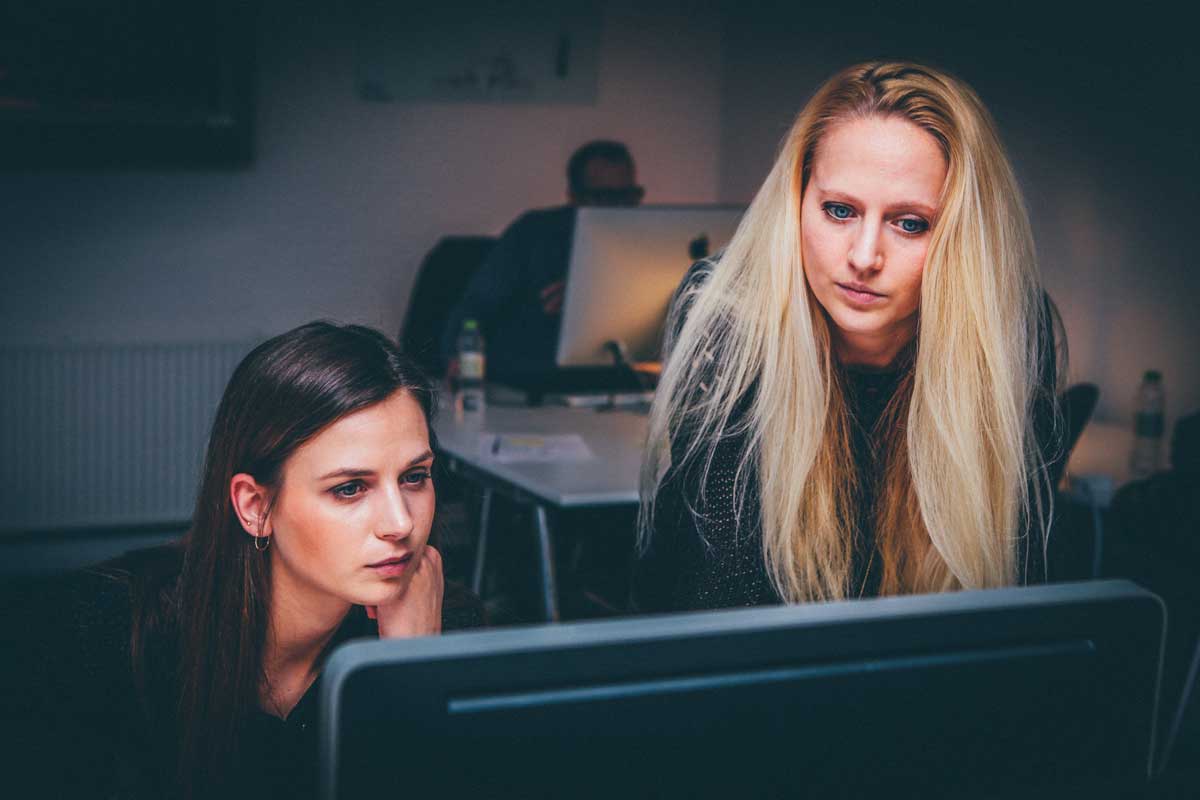 Why not?
Blogging may NOT be the best choice for your business!
Why?
3 reasons:
It takes up too much of your time
It doesn't bring in the results it should
There's no strategy underlying your blog
Come to this FREE event: Does your business really need a blog, and find out once and for all if a blog (in English or Spanish) is really the best vehicle for growth for your business.
You'll learn:
How to decide if a business blog makes sense for YOUR business
How to decide if an existing blog should continue

How to judge ROI - essential for a business blog

How to find valuable, powerful alternatives to blogging
Remember, this is a FREE event, so tell your friends and colleagues, and we'll see you there!
Este evento esta en inglés, pero se habla castellano para poder dar explicaciones o responder a preguntas.
Fecha y hora
Ubicación
DepotLab
Carrer del Bruc, 149
08037 Barcelona
Spain