Ubicación
TOC HOSTEL
580 Gran Via de les Corts Catalanes
08011 Barcelona
Spain
Regresamos los viernes TOC
Acerca de este evento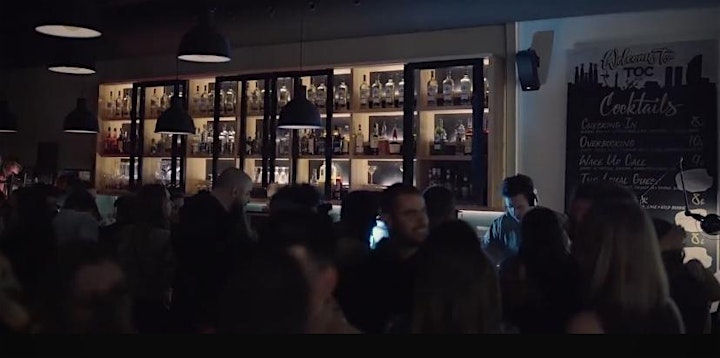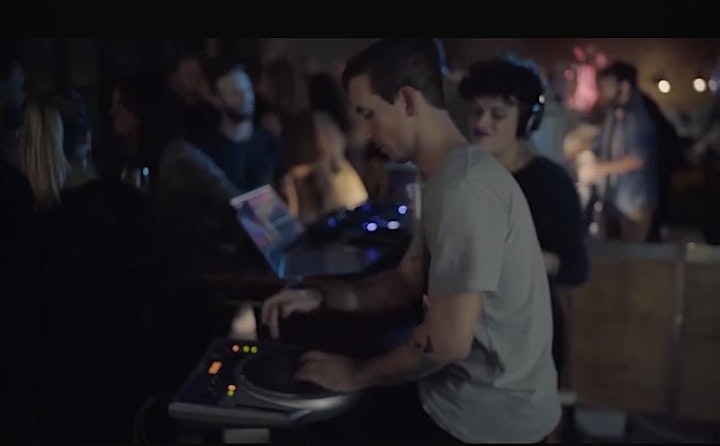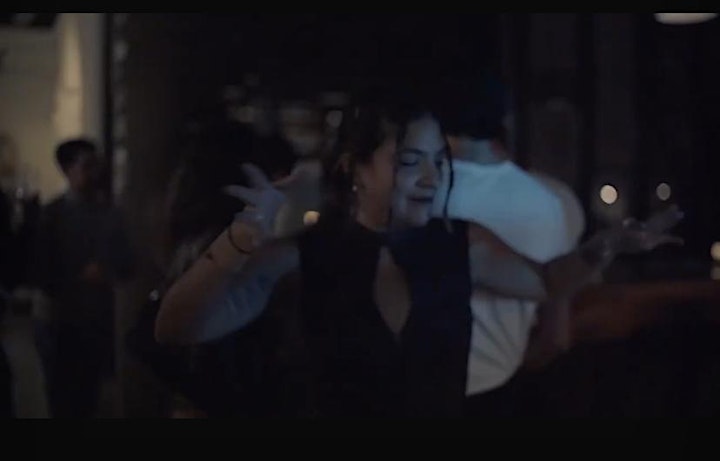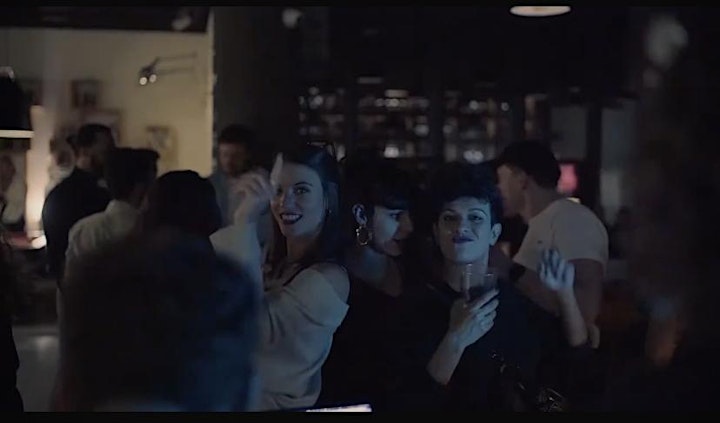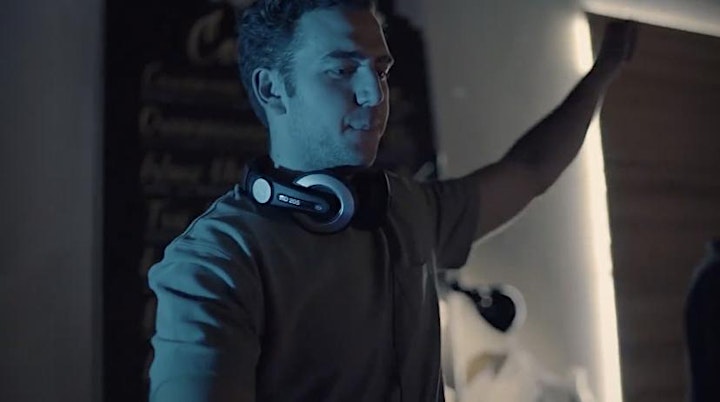 ¡Volvemos de nuevo a TOC en la misma Gran Via y esta vez de 18:00 a 00:00!
¡Los VIERNES son de TOC afterwork, Music & Art y muchas más sorpresas.!
¡ENTRADA GRATUITA!
Música y exposiciones de arte desde las 18:00
🎊🎈 ¿Eres un grupo y quieres realizar tu celebración con nosotros?
Envíanos un mensaje a info@wesounds.com y te organizamos tu evento privado con djs, músicos y lo que tengas en mente.
☎️ Teléfono / Whatsapp:
TOC es un espacio de encuentro Jóven, fresco y con muy buen rollo donde música, arte y performances se dan la mano para ofreceros un evento fresco y diferente enfocado en la música, las actividades culturales y el entretenimiento. Los viernes aparece la magia: Dj's, y mucho más
Saborea nuestros cócteles con tus amigos mientras te dejas llevar por el magnetismo y la magia de las fiestas de we sounds
No dejes que te lo cuenten ¡Ven a vernos!
¡El mejor plan para comenzar tus viernes!
¡Nos vemos en TOC! ♥
▷Terrace ☀️
▷Art Exhibition 🎨
▷Djs 🎧
▷Pool Table 🎱
#FreeEntry
▷ We sounds events
http://www.wesounds.com/
https://www.facebook.com/wesoundsevents
City Center: 0 Km
Gran vía de les Corts Catalanes,
08011 Barcelona
Metro: Universitat Line: L1 L2
Near to Plaza Catalunya Ver menos
Coming with a group or want to celebrate a special day?
Contact us and we will organize it for you!
Celebrate your birthday?
Send us a message to find out about benefits and presents!
Mobile / Whatsapp:
Powered by
▷ BACCARDI
------------------------------------------------------------------------------------
WE FINALLY COME BACK!
After the success of Havana we come back on Fridays with another hotel in Gran Via and this time from 6:00 p.m. to 00:00
FRIDAYS are for TOC afterwork, Music & Art and many more surprises!
FREE ENTRANCE!
Music and art exhibitions from 6:00 p.m.
TOC is a meeting space where music, art and trends come together in harmony to deliver a solid and fresh concept, focused on music, cultural activities and entertainment.
The best plan to start your Fridays!
See you at TOC! ♥
▷ Terrace ☀️
▷ Art Exhibition 🎨
▷ Djs 🎧
▷ Pool Table 🎱
#FreeEntry #FreeEntry