Descripción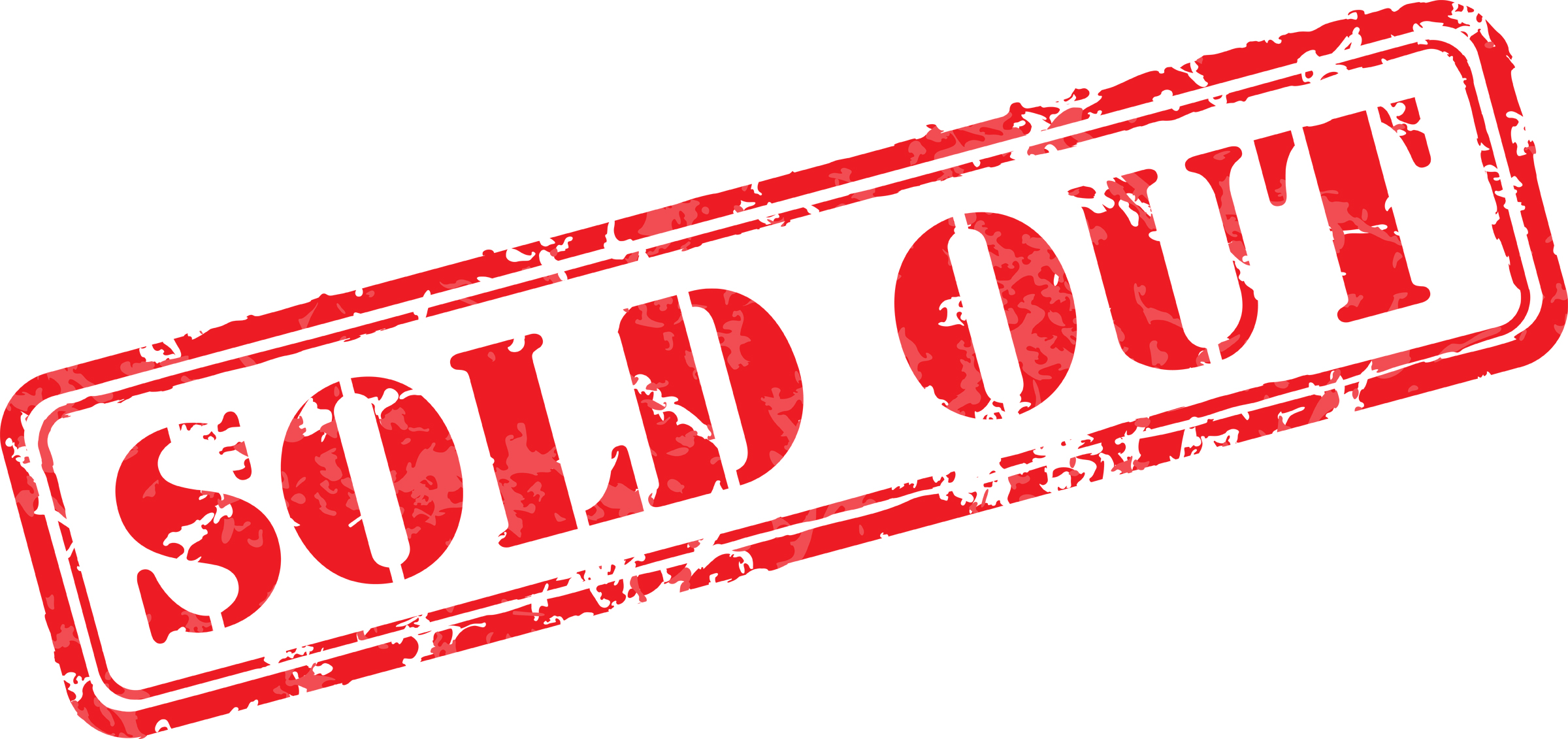 AGORA NEXT TELEFONICA OPEN FUTURE_ is the first global tourism innovation program, a hub from Telefónica, which is a strategic partner, and is oriented towards companies and Entrepreneurs on this vertical, who aspire to become a world reference of Tourism 4.0.
AGORA NEXT TELEFONICA OPEN FUTURE_ has the support of leading companies in the sector and innovation experts with the aim of sharing projects, ideas and experiences that give the necessary impetus to the industry to enter into the era of smart tourism and Travel Tech. Our mission is to become the leading centre of the travel ecosystem in Southern Europe.
One of our business lines is an annual international event, "Global Tourism Innovation Summit", which serves as the meeting point of top international professionals talking about topics such as Tourism Innovation / AI / IoT / VR / Smart Destinations / Hotels / OTA / Tour Operator / Airlines / Connectivity / Big Data / New Technologies / Machine Learnig / Airports / Ports / Infrastructure / Smart Mobility / Smart Management & Solutions / Dynamic And Immersive / Video Wall Experiences / Digital Signage / Mobile / Apps
Download the PROGRAMME OF THE GLOBAL TOURISM INNOVATION SUMMIT
Please check the VIDEO OF LAST YEARS EDITION.