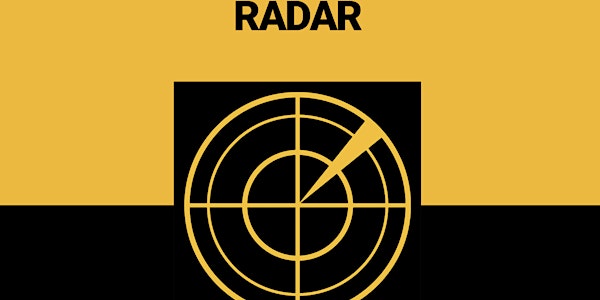 RADAR Group Critique
An open and friendly online group critique of photographic projects.
Política de reembolso
Contacta con el organizador para solicitar un reembolso.
Acerca de este evento
Welcome to the Curator Ship group critique!
Every last Friday of the month we meet and discuss our work in a friendly manner.
Each participant has 10 minutes to share the project and ask a concrete question to the group. This is not a portfolio review. It is about learning in and from others and exchanging ideas in an open and discursive setting.
The artists on the critique will be featured in the Curator Ship Instagram. A Virtual Exhibition will be held on The Curator Ship website of the artists work critiqued that month.
Selection Criteria:
A consistent photography project about any theme, to be critiqued at the meeting.
Participants typically have an ongoing photography practice, either by CV, website/portfolio, or school involvement.