Este evento ha finalizado.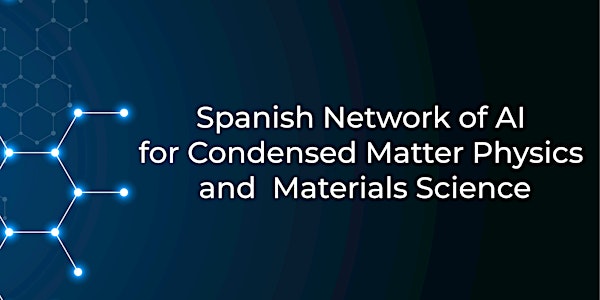 Seminar: A data-driven perspective on quantum matter
Speaker: Eliška Greplová(TU-Delft) Title: A data-driven perspective on quantum matter
Cuándo y dónde
Fecha y hora
mié., 17 de nov. de 2021 7:00 - 8:00 PST
Acerca de este evento
Abstract: The fields of condensed matter, artificial intelligence and quantum computing have independently experienced a number of breakthroughs in the last decade. In this talk, I am going provide an illustration of their mutually beneficial overlaps through the lens of machine learning techniques. Specifically, I am going to show how Hamiltonian learning insights can bring condensed matter knowledge into the realm of quantum computing. I will illustrate this approach on quantum error correction problems. A condensed matter physics point of view on quantum error correction codes can be also readily translated into physically informed machine learning ansätze for quantum wave functions, and thus contribute to classical simulation of these models. Finally, I am going to discuss how to use quantum computational complexity insights for more successful variational optimisation.