Este evento ha finalizado.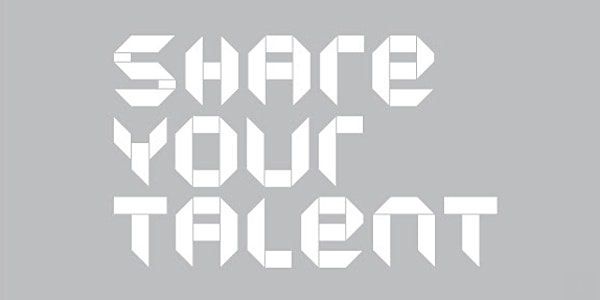 Share Your Talent - Matthiew Monnard
Por IED Barcelona - Istituto Europeo di Design
Fecha y hora
jue., 5 de oct. de 2017 19:00 - 20:30 CEST
Ubicación
IED Barcelona 11 C/ Biada 08012 Barcelona Spain
Descripción
El evento de networking de la comunidad IED empieza su temporada el día 5 de octubre. El exalumno y Design Thinking Coach en Nestlé Matthiew Monnard compartirá su experiencia profesional. ¡Talent is back!
---
The IED Community network event starts the new season with the alumni and Design Thinking Coach at Nestlé Matthiew Monnard. Talent is back!
Acerca del organizador
IED (Istituto Europeo di Design) is a 100% Made in Italy international network of excellence, operating in the fields of training and research, in the disciplines of Design, Fashion, Visual Communication and Management. Above all, IED is an evolving educational system with capability and dedication to reinventing itself on a daily basis.Its mission is widespread and clear: to offer young creatives a thorough training - both theoretical and practical – and hand them the 'Design Knowledge and Mindset'.