Este evento ha finalizado.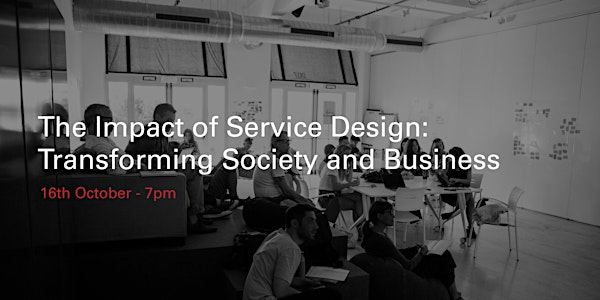 The Impact of Service Design: Transforming Society and Business
Ubicación
IED Barcelona
C/ Biada 11
08012 Barcelona
Spain
what know-how, methods and tools are involved in creating or improving a service?
Acerca de este evento
We may not be fully aware, but we use dozens of services every day. Because of this, new technological and conceptual phenomena in the service sector are drastically transforming the way we behave and interact, individually and as a society, as well as redefining the way companies and public organizations work.
So, what know-how, methods and tools are involved in creating or improving a service? Why are we now hearing more about service design being a discipline that has the power to transform and make an impact on various areas in our lives?
IED Barcelona is organizing a dynamic session to take place on 16 October led by Itziar Pobes, the service designer and co-founder of We Question Our Project who coordinates the Masters in Service Design, to talk about the universe of services from a critical, practical and experimental viewpoint.
Itziar pobes
Service Designer & Project Brain en We Question Our Project
She works for businesses and public organizations at a local and a European level in areas such as health and aging, education, local development, customer service and business collaboration within service ecosystems.
Her previous background lies in user experience research and content design. She studied a degree in Philosophy, and a degree in Translation and Interpreting, a postgraduate degree in Design Thinking and Innovation in Elisava, and she is currently studying an MBA in Service Innovation and Design in Laurea Polytechnical University in Finland.