Este evento ha finalizado.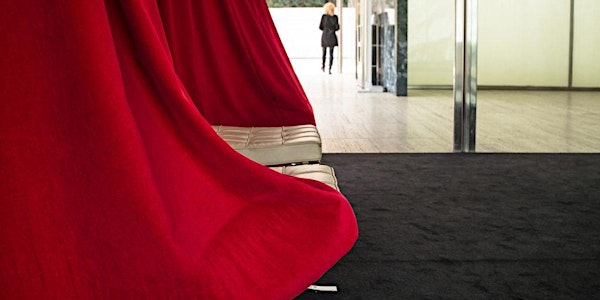 The Mies Project inaugural conference Arina Dähnick & Michelangelo Sabatino
Ubicación
Pavelló Mies van der Rohe
7 Avinguda Francesc Ferrer i Guàrdia
08038 Barcelona
Spain
The Mies Project inagural conference, conversation between Arina Dähnick and Michelangelo Sabatino
Acerca de este evento
We invite you to participate, in person or online, in the conversation that Arina Dähnick (web) and Michelangelo Sabatino (web) will hold on the occasion of the inauguration of the presentation of the photographs that Arina Dähnick brings to Barcelona simultaneously in the Mies van der Rohe Pavilion and Caixa Forum. The event will be held in the Mies van der Rohe Pavilion with the presence of the photographer, the director of the Mies van der Rohe Foundation, Anna Ramos and the director of Caixa Forum, Lluís Noguera, as well as the curators of the exhibition Ivan Blasi and Adriana Mas and the online connection with Michelangelo Sabatino.
Program
18:00 - Welcome by Anna Ramos and Lluís Noguera
18:10 - Introduction on the collaboration between Arina Dähnick and Adriana Mas and Ivan Blasi
18:15 - Video of the exhibition in Villa Tugendhat
18:20 - Presentation by Arina Dähnick
18:30 - Conversation between Arina Dähnick from the Mies van der Rohe Pavilion and with Michelangelo Sabatino live from Chicago
18:50 - Questions and answers
19:15 - End of the event
Subscrive to our newsletter and do not miss anything!
https://www.miesbcn.com/news