Este evento ha finalizado.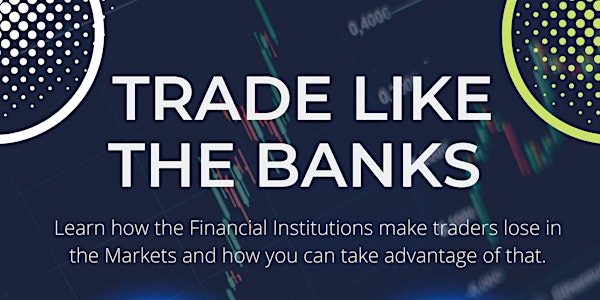 TRADE LIKE THE BANKS
Learn with us about one of the most profitable Trading Strategies in the world.
Cuándo y dónde
Ubicación
Carrer del Fluvià, 1 1 Carrer del Fluvià 07009 Palma Spain
Acerca de este evento
Institutional Trading is a Trading System in which we analyse market liquidity. When you understand where the biggest liquidity areas are then you have a huge advantage. Learn how the big institutions make retails traders lose in order for them to place their big transactions in the market and, for that, trade those moves instead of losing your money with most technical analysis strategies.
Hosts:
Carlos Cerezo Arribas - Entrepreneur and Investor
Scott Adams - Entrepreneur and Investor.